Meet our Maker-Partners
We have curated a very special list of makers from across the USA, each specializing in unique grief gifts and keepsakes. Our Maker-Partners each offer meaningful items handcrafted with a lot of love. If you're looking for an extra-special remembrance gift for yourself or a loved one, our Maker-Partners would be deeply honored to help.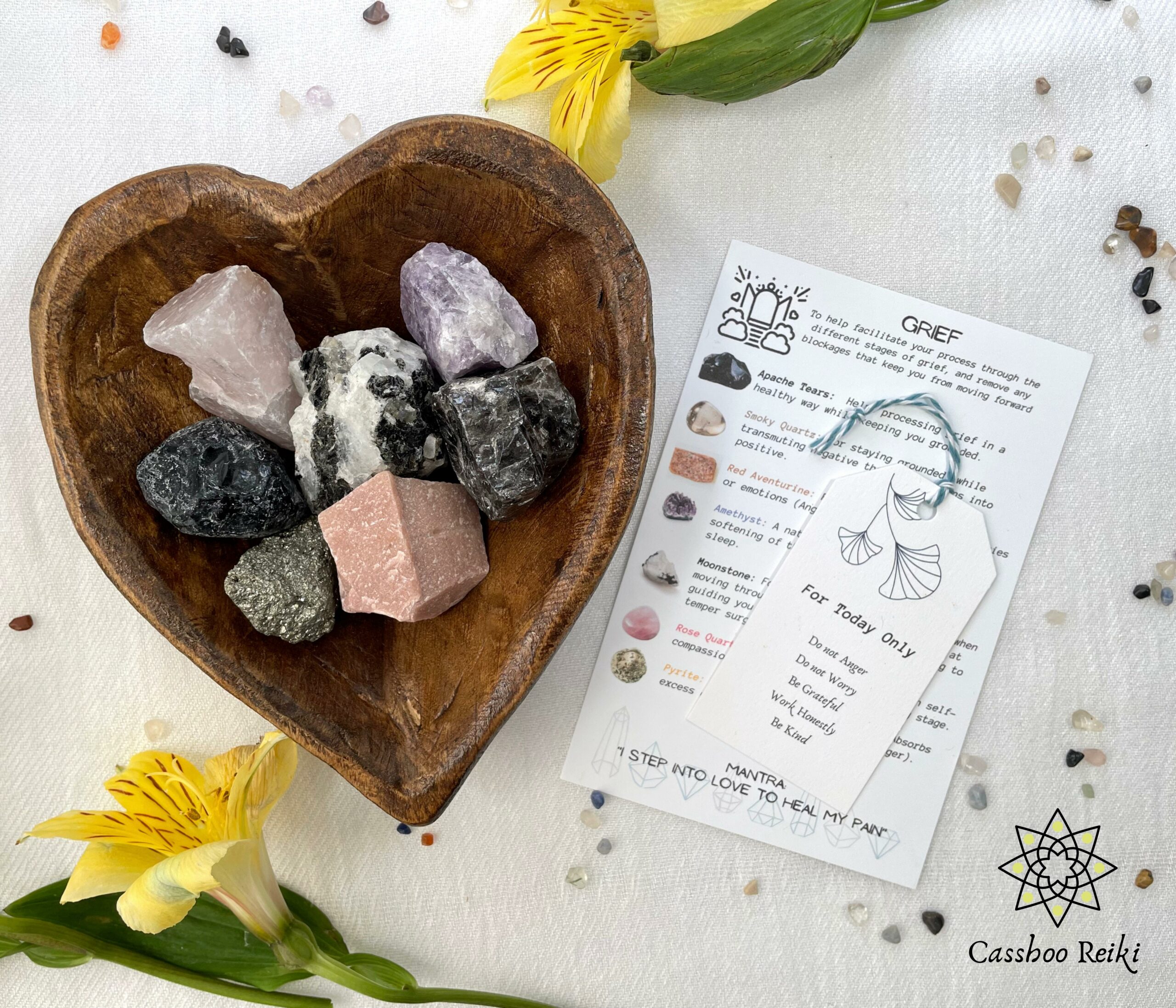 Both a geologist and Reiki practitioner, Mariela combines her two passions into Reiki-infused products to facilitate people's journey through life. Casshoo Reiki started as a promise to share a gift which helped her overcome the loss of her dogs – Cassidy & Shooter – and family members in the course of a year. Her grief crystal sets are made by order, adding a personal touch for those who receive them. Distance Reiki services are offered as well to help with any spiritual or emotional need from the comfort -and privacy- of home.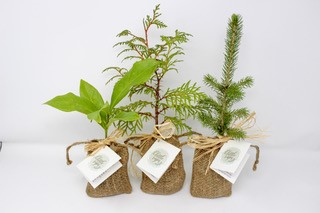 At Little Saps, we believe that there is something innately inspirational and healing in the gift of a tree.  We created Little Saps to help people share living expressions of love, encouragement, hope, and healing during moments of celebration and grief with our giftable evergreen trees.  With a variety of pre-written gift tags to choose from, each Little Sap is thoughtfully and carefully packaged so that the gift recipient feels like they are getting something truly special, a gift that will last a lifetime.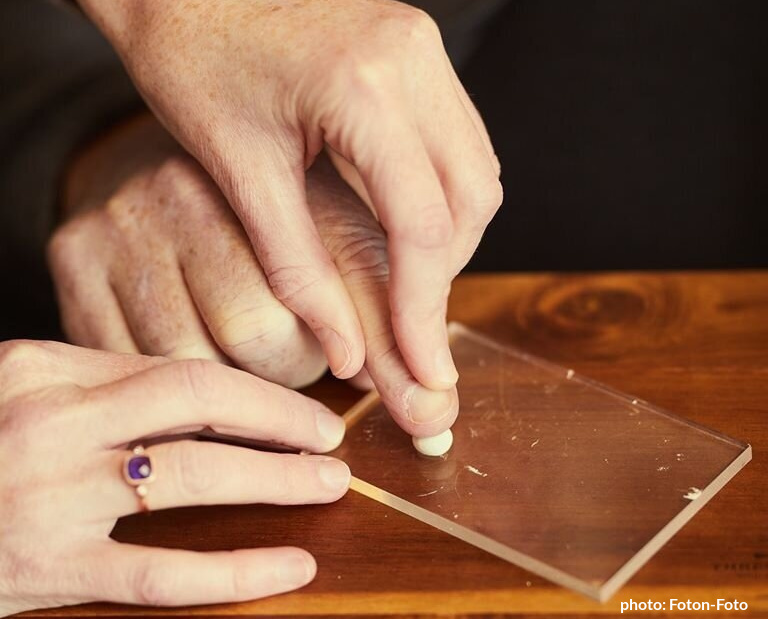 Specializing in genuine silver and copper direct impression fingerprints, cremation jewelry, dried flower jewelry and more. Our pieces celebrate the connection between you and your special person, and serve as a tangible reminder of your everlasting bond. Handmade in Omaha, Nebraska with reverence and a whole lot of love.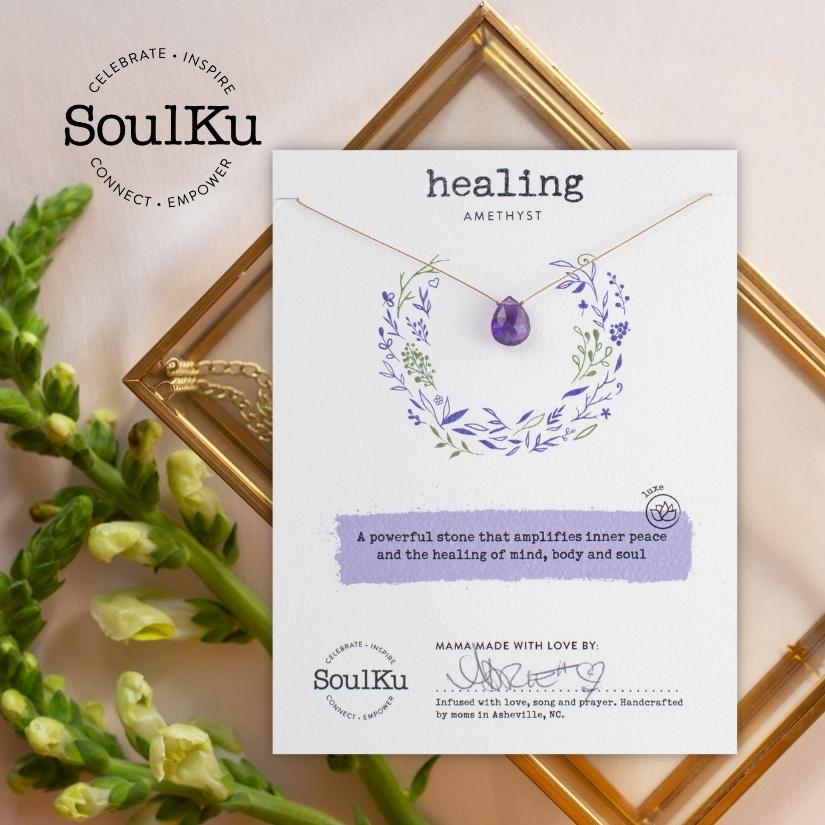 SoulKu
SoulKu is a mom-founded, mom-run, mama made jewelry brand that offers genuine gemstone jewelry to support all of life's seasons and occasions—whether in times of grief or celebration. Based in Asheville, NC, each piece of jewelry is handmade and signed by one of our mama makers and is mounted on a beautiful card that explains the healing properties of each featured gemstone. Dedicated to giving back, each year SoulKu donates a portion of each sale to different nonprofits that share our values and ideals of empowerment.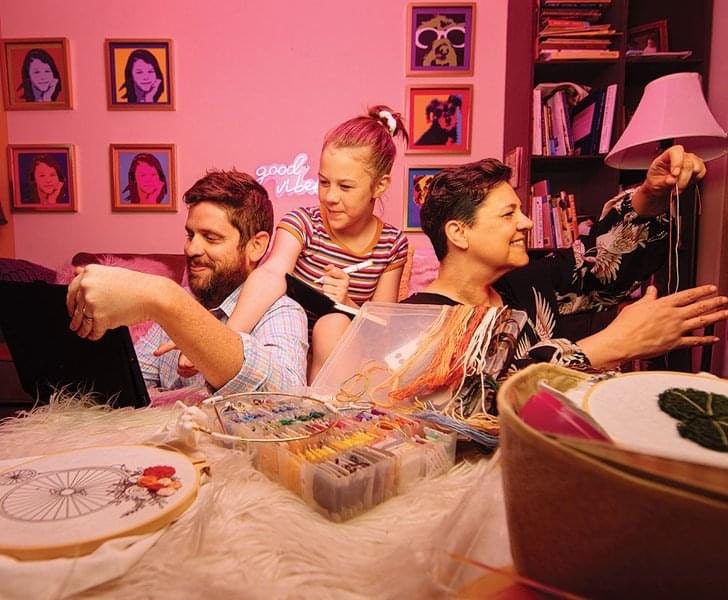 Spaghetti Toes is a family business run by Martin and Michelle Bruckner with help from their daughter, Harper. They specialize in custom tribute and memorial illustrated portraits to help those who have lost loved ones create a beautiful piece of remembrance. 
Sunny Day Stitches Memory Bears and More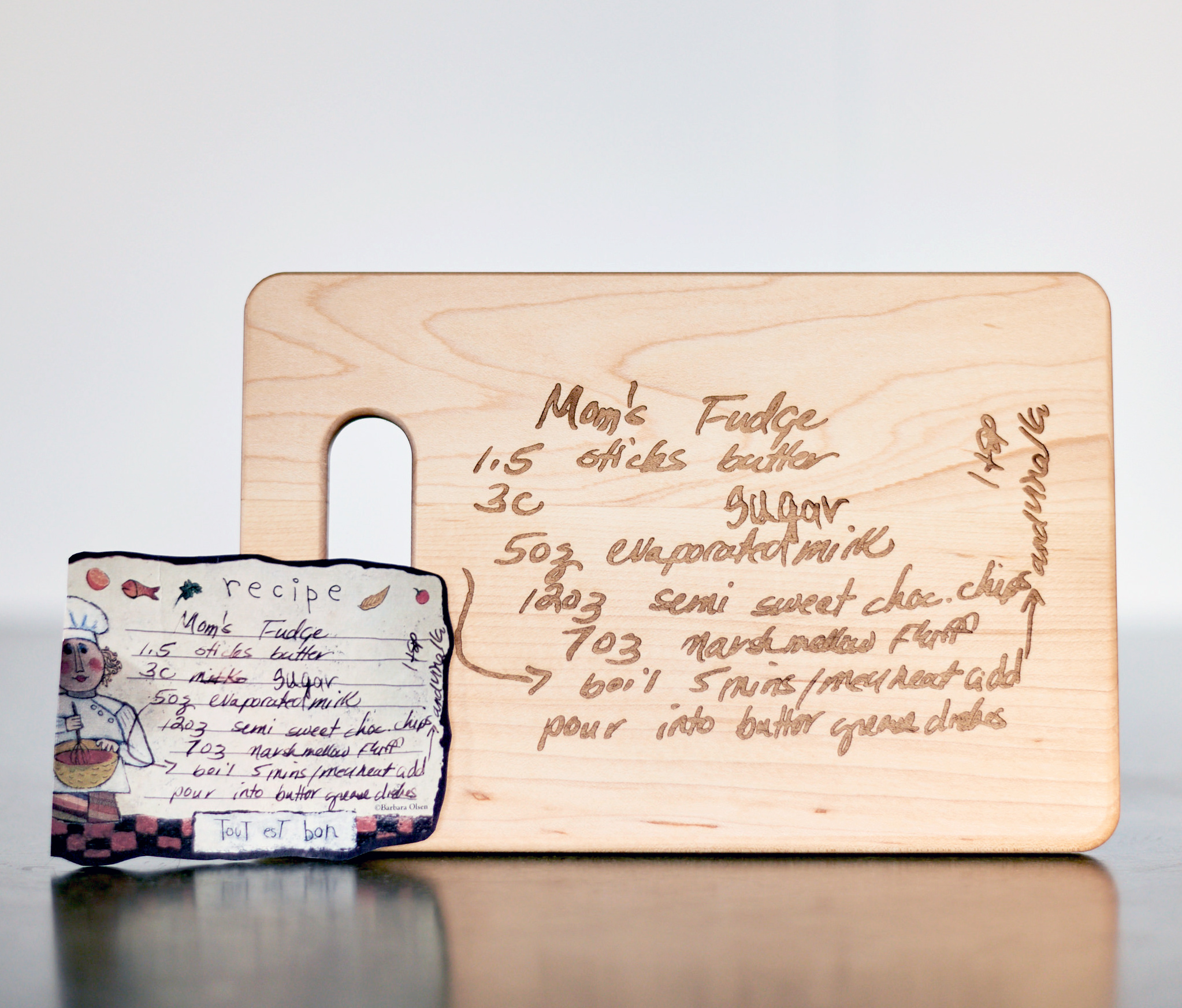 The Recipe Preserve creates unique and beautiful handwriting gifts, like engraved cutting boards, from a simple photo of an old recipe card. We can now connect back to the author of a handwritten recipe (even if it's just scribbled in a cookbook!) in a new way. What we find in a person's handwriting is so much of their spirit, heart, and, of course, their love of cooking.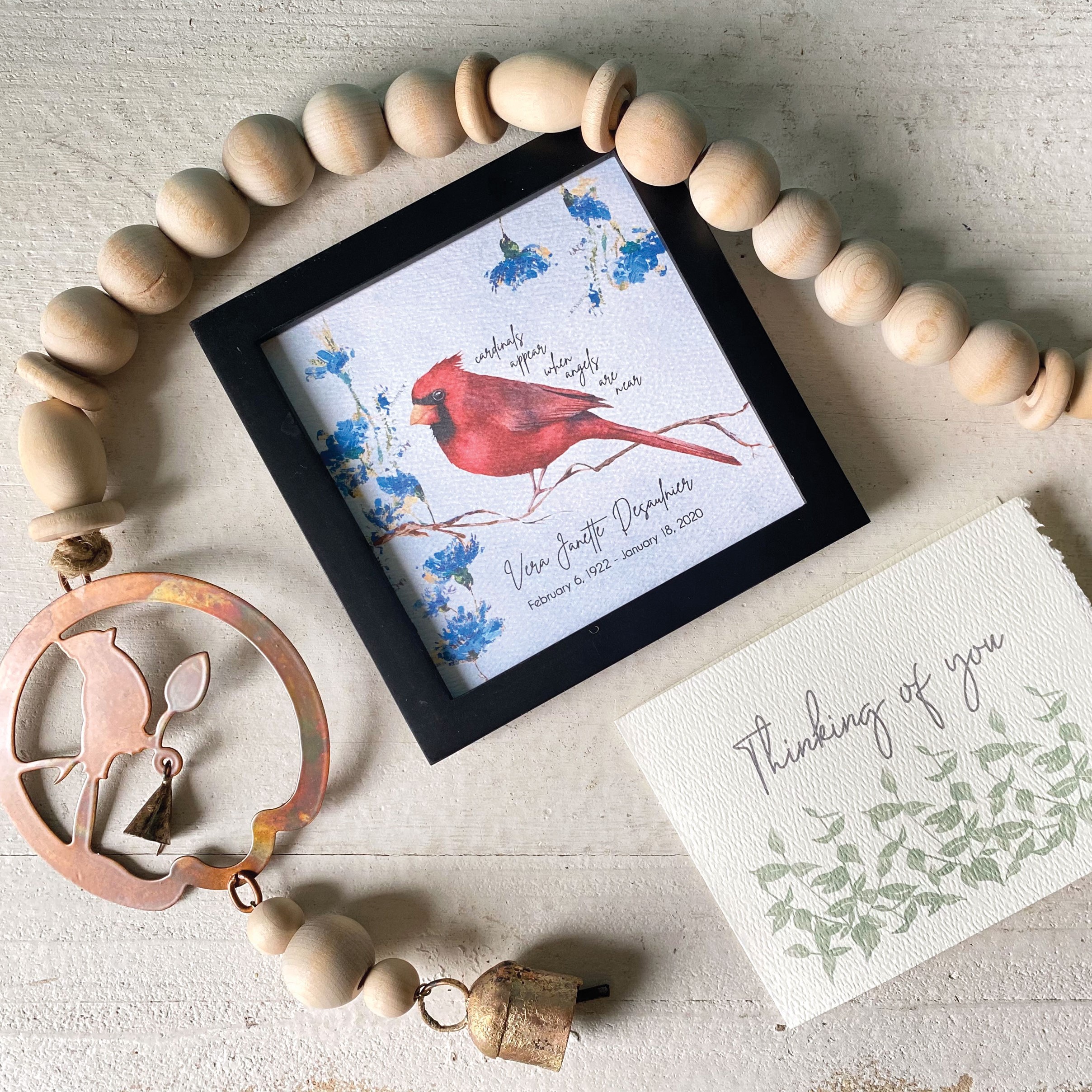 Our personalized watercolor art and handmade bell chimes are unique memorial gifts that last forever…a touching and artistic way to commemorate the loss of a loved one.  We're a family of artists and makers specializing in creating meaningful gifts for every occasion.
"In my experience, remembering and sharing the past makes hoping for the future possible.  Your future will become open to new experiences only to the extent that you embrace the past."