Grief is heavy. You don't have to carry it alone. 
Grief is heavy. You don't have to carry it alone.
Grief is heavy. You don't have to carry it alone.

Children and Family Programs

Pre-teen, Teen, and Adult Programs

Pregnancy and Infant Loss Programs
Join us soon
Recurring Groups Meet (online/in-person)

May 13th Self-Care Saturday 

June 3rd REMEMBRANCE WALK at Millwork Commons 10-2. Learn more and register HERE
Volunteers needed for the Remembrance Walk. If you're able to lend a helping hand, please register to volunteer HERE 

JUST 5 SPOTS REMAINING for our June 9th overnight at the aquarium at the Zoo for grieving TEENS 13-18
June 20, 21, 27, 28 4-Session Summer Family Grief Support Program with Band of the Strong 
July 15th Volunteer Appreciation
July 20 & 21 Grief Facilitator Training 8:30am-5:30pm (in-person, both days)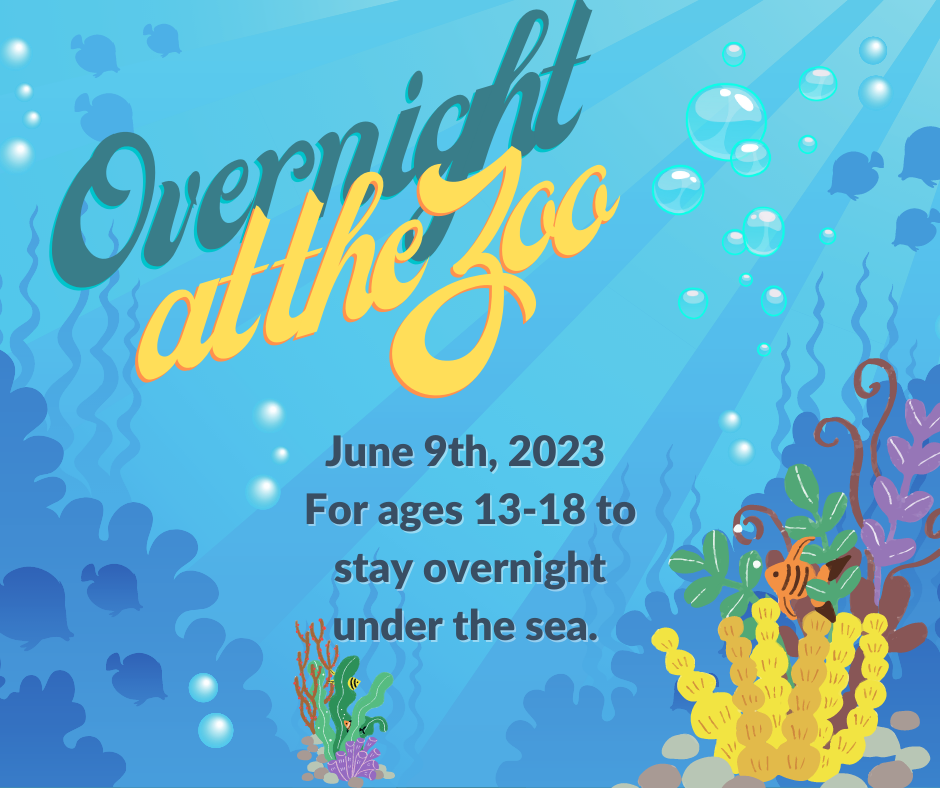 Grief Facilitator Training
This training is a prerequisite for anyone looking to become a support group facilitator, but is also geared toward mental health professionals, school personnel, other service providers, and anyone who is interested in continuing their education and making a difference in the lives of grieving children, teens, and families.
Our next training session is July 20th & 21st
Registration is NOW OPEN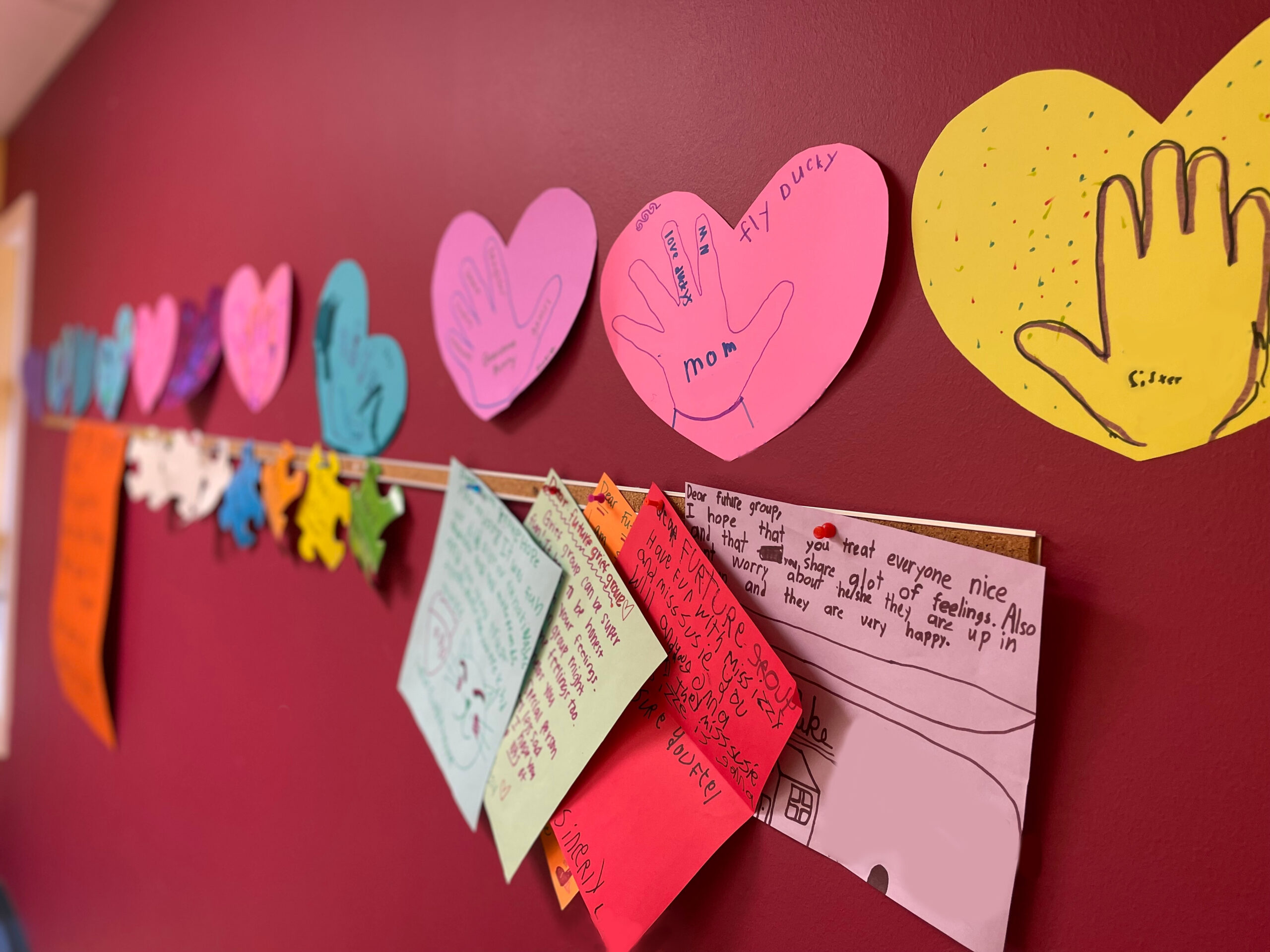 Your Donations Keep Services FREE 
The Impact of Donating to TCFH
The Collective for Hope offers free services to all. How do we do it?
We are able to offer free and impactful services because of YOU. Every donation whether it's monetary or in-kind, allows us to continue to provide our programming to the community.
As we continue to strive to provide the best support to Omaha's grieving community, we ask that you keep us in mind as you ponder how you can help. We are hoping to expand our Suicide Loss Survivors group this year to twice a month, one of which being in person, along with some exciting future projects. We can't wait to keep meeting the needs of those who come to our doors. Thank you for allowing us to do that.
If you'd like to show your support in a monetary fashion, please click the link below! Otherwise, we have our wish list if you'd rather purchase something we need!