Grief is heavy. You don't have to carry it alone.
Grief is heavy. You don't have to carry it alone.

Children and Family Programs

Pre-teen, Teen, and Adult Programs

Pregnancy and Infant Loss Programs
Announcements/
upcoming  events
UPCOMING PROGRAMS & EVENTS
Recurring Groups Meet (online/in-person)
March 21st NACG Conference Host Site with CEUs
March 24th Lunch & Learn / Open House Tour 
April 1st Self-Care Saturday
 April 4th 8-Session Family Bereavement Group Begins
April 13th & 14th Grief Facilitator Training 
June 3rd REMEMBRANCE WALK! Details coming soon!
June 9th TEEN-ONLY overnight at the aquarium at the Zoo!
Grief Facilitator Training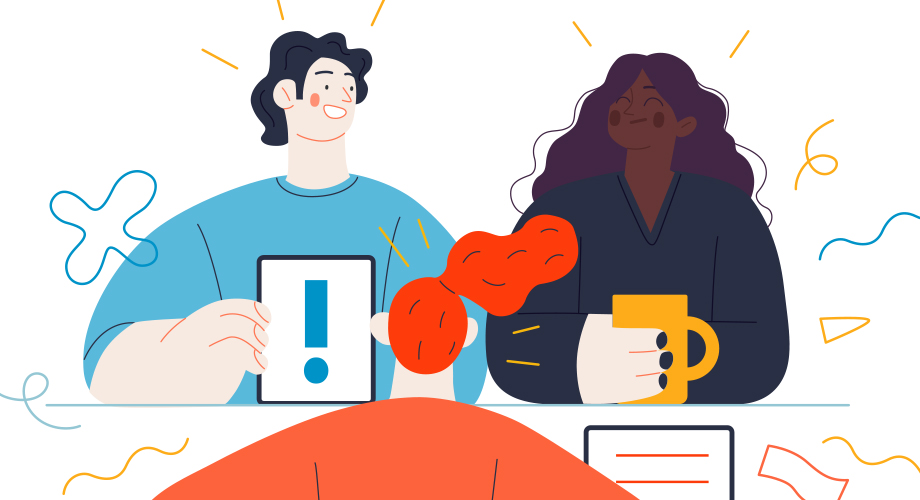 This training is a prerequisite for anyone looking to become a support group facilitator, but is also geared toward mental health professionals, school personnel, other service providers, and anyone who is interested in continuing their education and making a difference in the lives of grieving children, teens, and families.
We are hiring!
The Collective for Hope Executive Director Search
The Board of Directors is hiring an Executive Director for the Collective for Hope. The new Executive Director will lead a growing organization that is known throughout Omaha for its effective grief support programming. The ideal new leader of the Collective for Hope will be a collaborative leader who has significant nonprofit management experience including fundraising skills.
The Collective for Hope combines the strength of its program brands and co-located services to lead response to loss, elevate the value of grief companionship, and promote healthy survivorship. Their vision is that no one has to grieve alone. The agency provides compassionate free grief support programs as well as professional education and training. They support their program participants of all ages and partners by providing peer support groups, day camps, overnight retreats, educational workshops, and technical assistance.
LEARN MORE BY CLICKING THE APPLICATION DETAILS BUTTON BELOW