Grief is heavy. You don't have to carry it alone. 
Grief is heavy. You don't have to carry it alone.
Grief is heavy. You don't have to carry it alone.

Children and Family Programs

Pre-teen, Teen, and Adult Programs

Pregnancy and Infant Loss Programs
Join us soon
TCFH/Children's Hospital Child Loss Support Group
Comfort Food Classic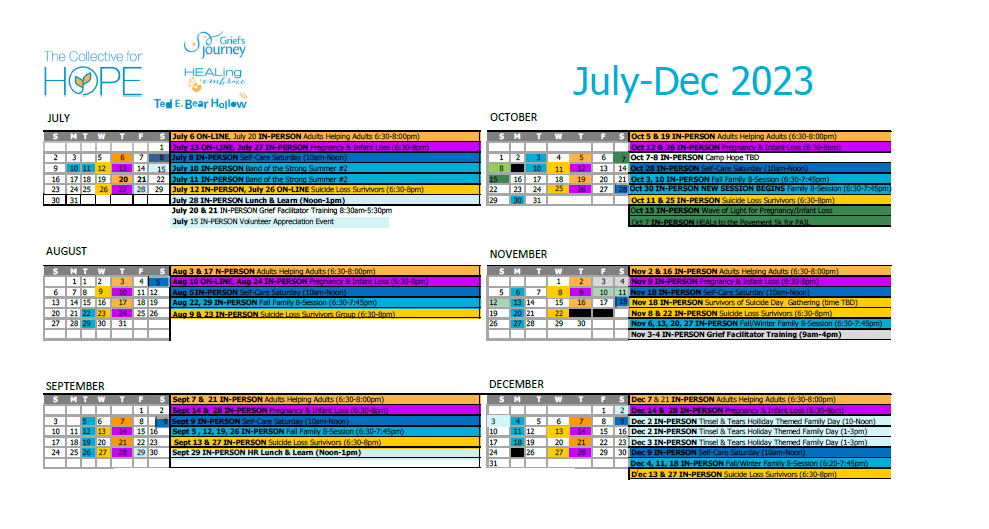 Volunteer With Us 
Volunteers are the backbone (and hearts) of the work we do. Facilitator training is a mix of grief education, statistics, learning ways to care for for yourself while caring for others, understanding the companioning model, and ideas for using our curriculum to facilitate a grief support group for children and/or adults. This training is a prerequisite for anyone looking to become a support group facilitator. We hope you will join us. 
Our next volunteer training class is November 3rd & 4th (Friday/Saturday) 2023
Register below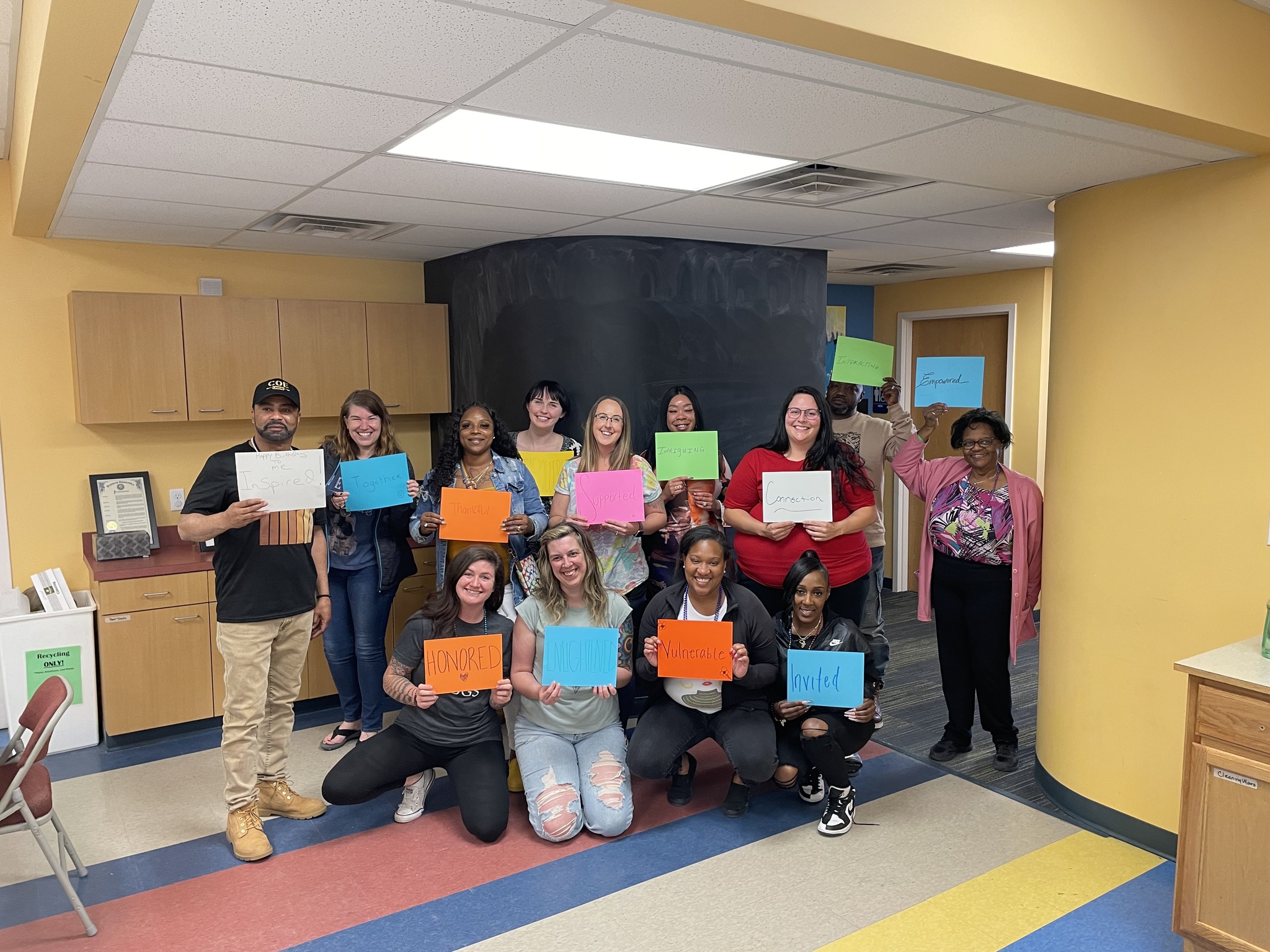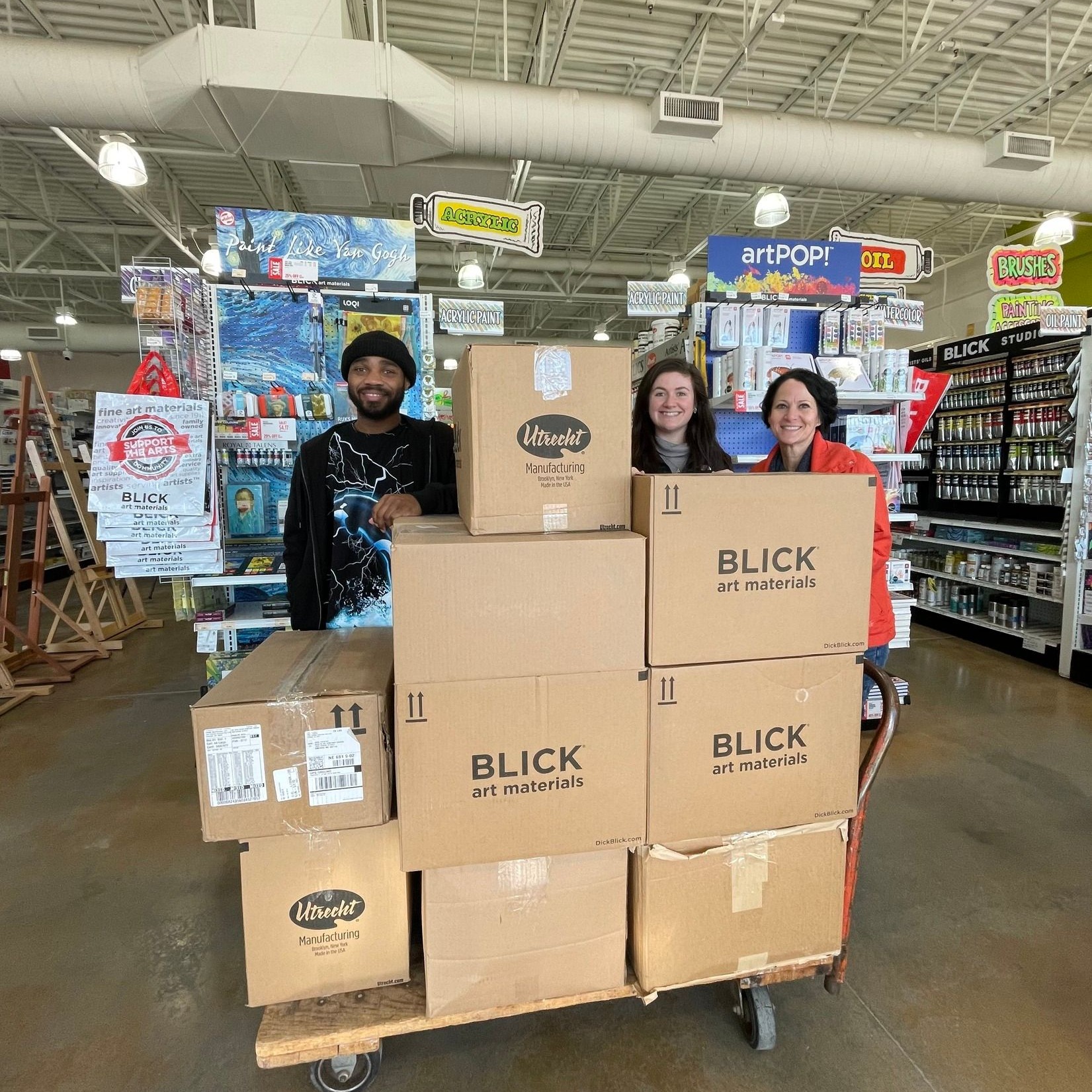 Your donations make a BIG difference!
The Impact of Donating to TCFH
The Collective for Hope offers free services to all. How do we do it?
We are able to offer free and impactful services because of YOU. Every donation whether it's monetary or in-kind, allows us to continue to provide our programming to the community.
As we continue to strive to provide the best support to Omaha's grieving community, we ask that you keep us in mind as you consider ways to contribute. We have taken a group of teens to an overnight at the zoo, added staff, hired an amazing new Executive Director, planned some incredible remembrance walks/events, expanded our Suicide Loss Survivors group to twice a month (adding an in-person option) and we have MORE exciting projects in the works.
Thank you for donating your time, talent, and treasure. We can't do it without you. 
If you'd like to show your support in a monetary fashion, please click the link below! Otherwise, we have two wish lists, if you'd rather purchase something we need! Because we are a 501c3 organization, your gifts are tax deductible.
If you'd like to host a donation drive, we'd be happy to share materials, brochures, marketing pieces and wish lists with you/your organization, workplace or social group. They are a great feel-good/give-back project and mean so much to our community of grieving children, teens and adults. 
❤️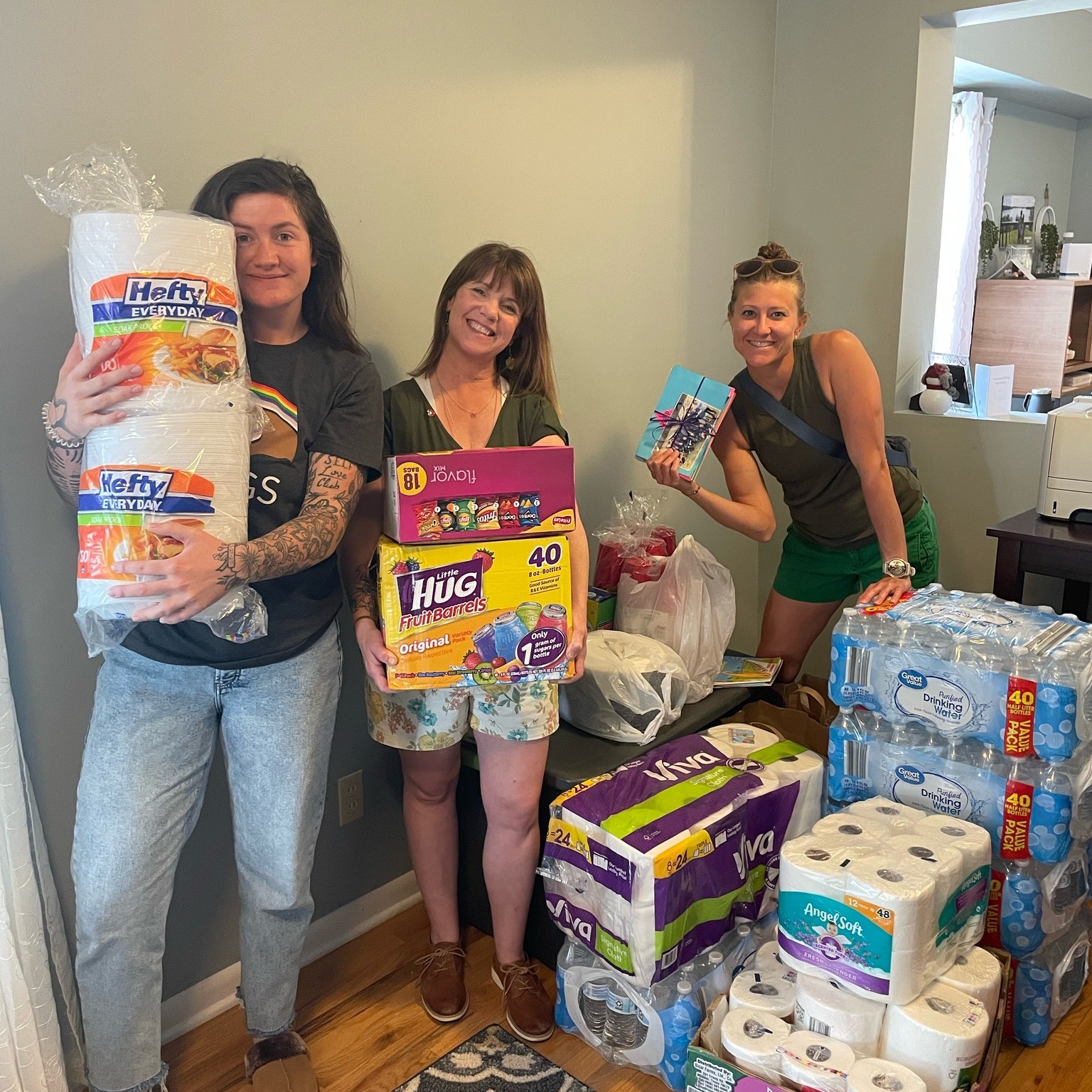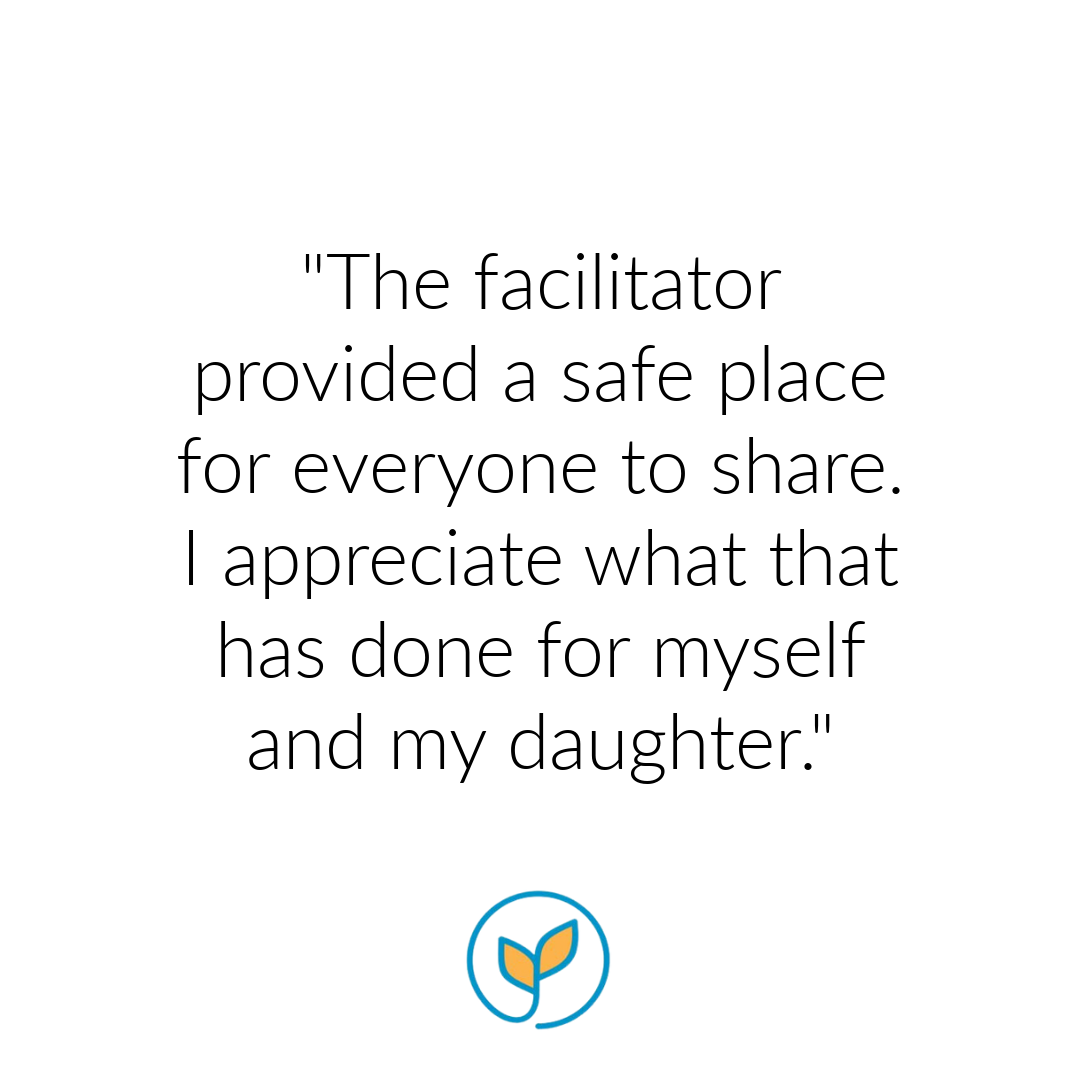 In their own words...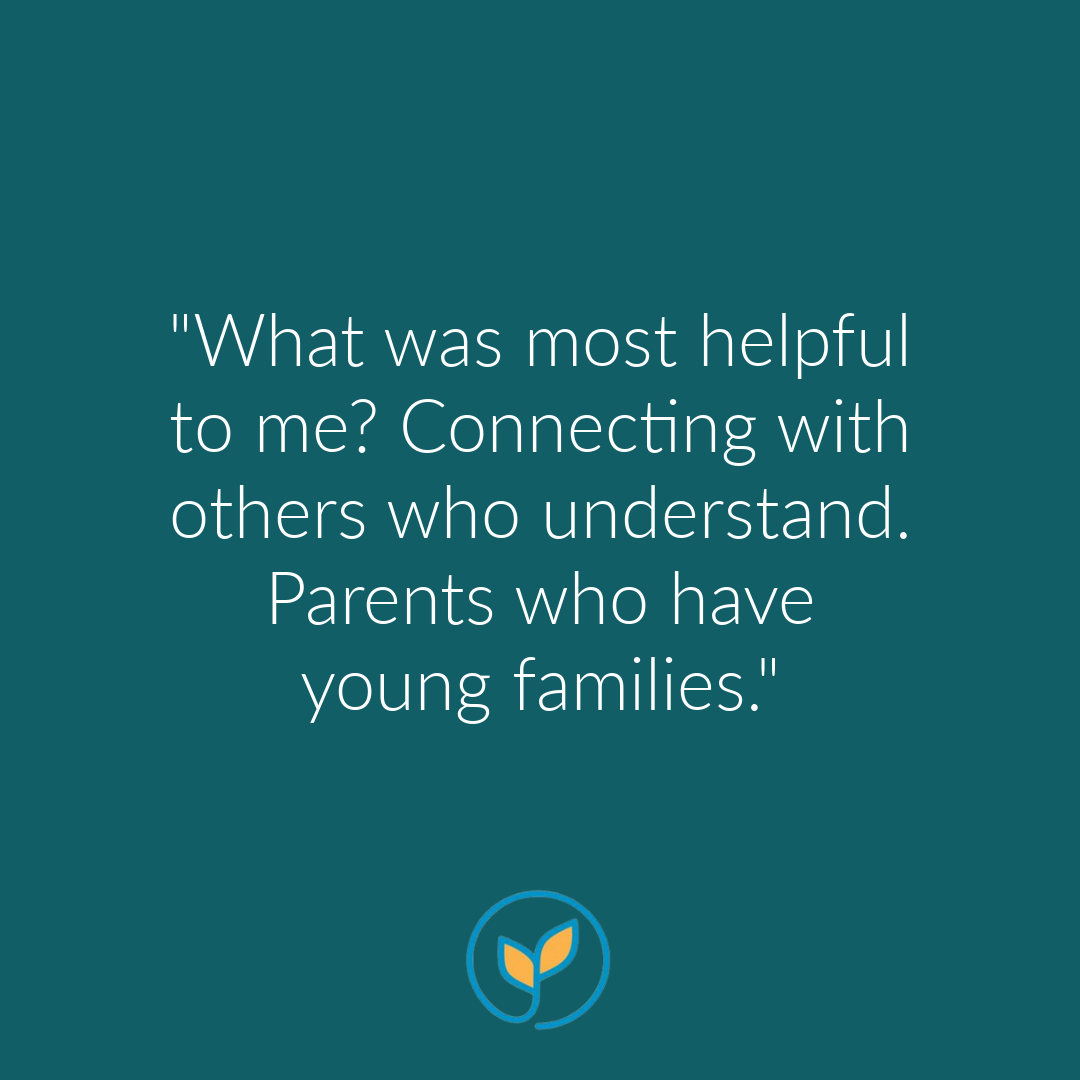 In their own words...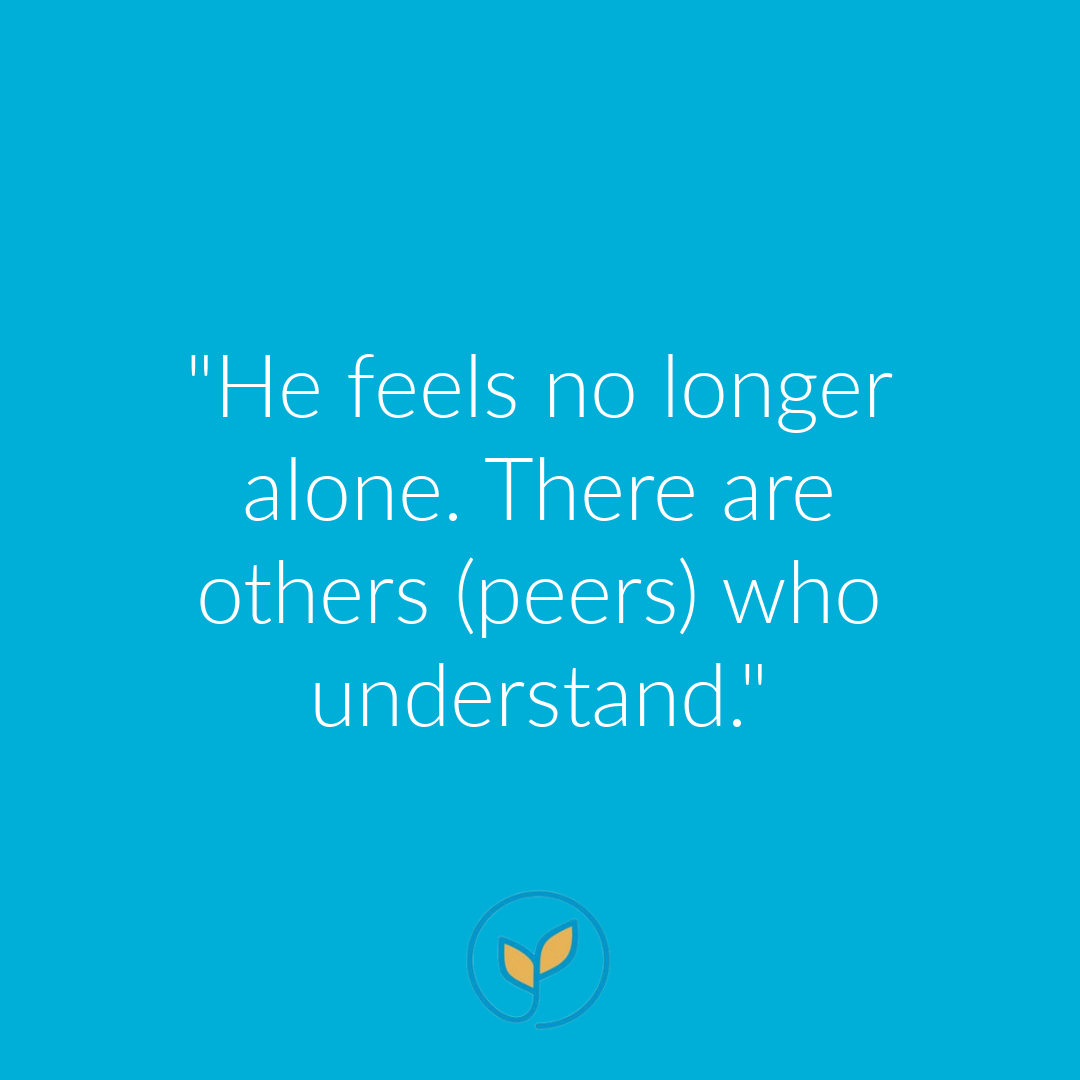 In their own words...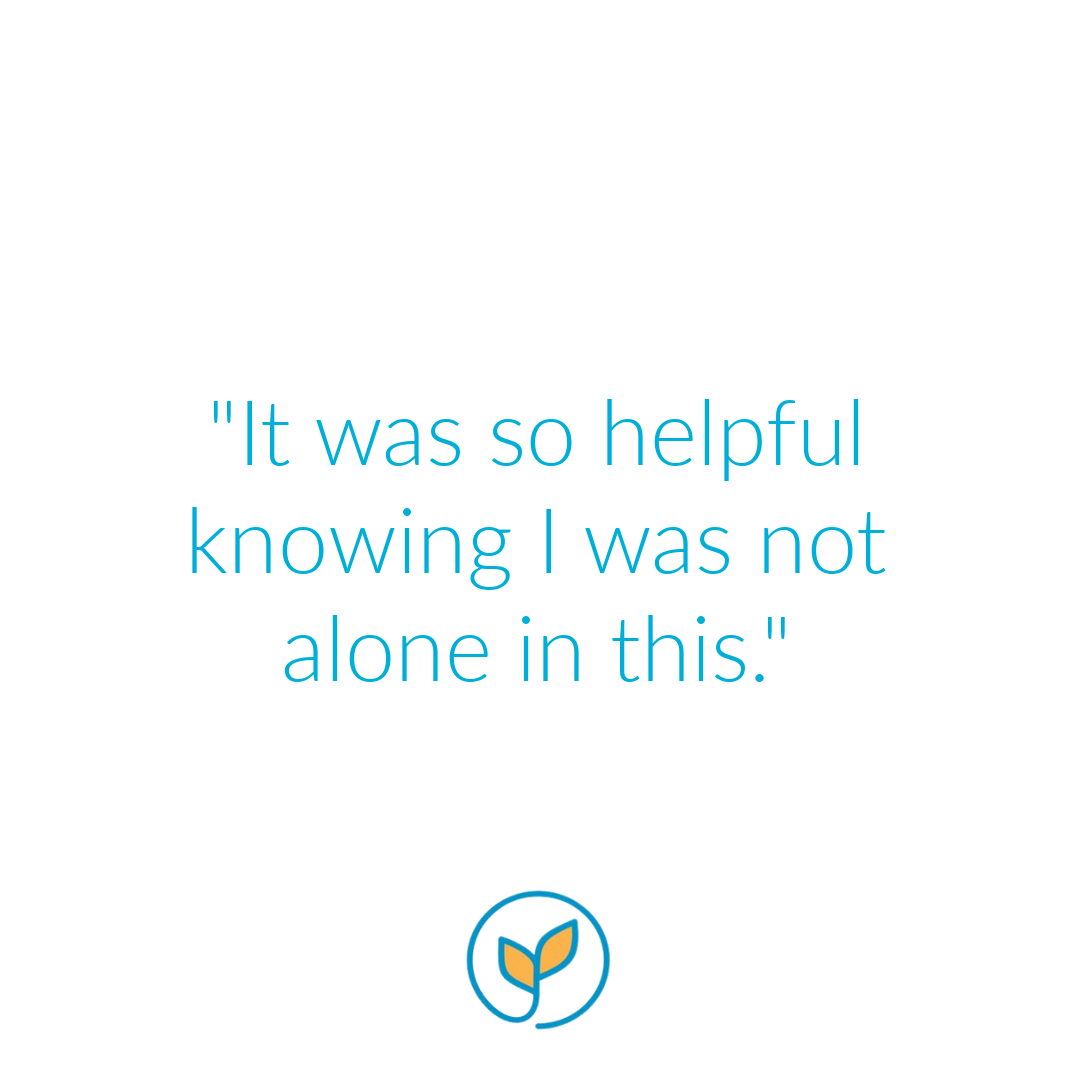 In their own words...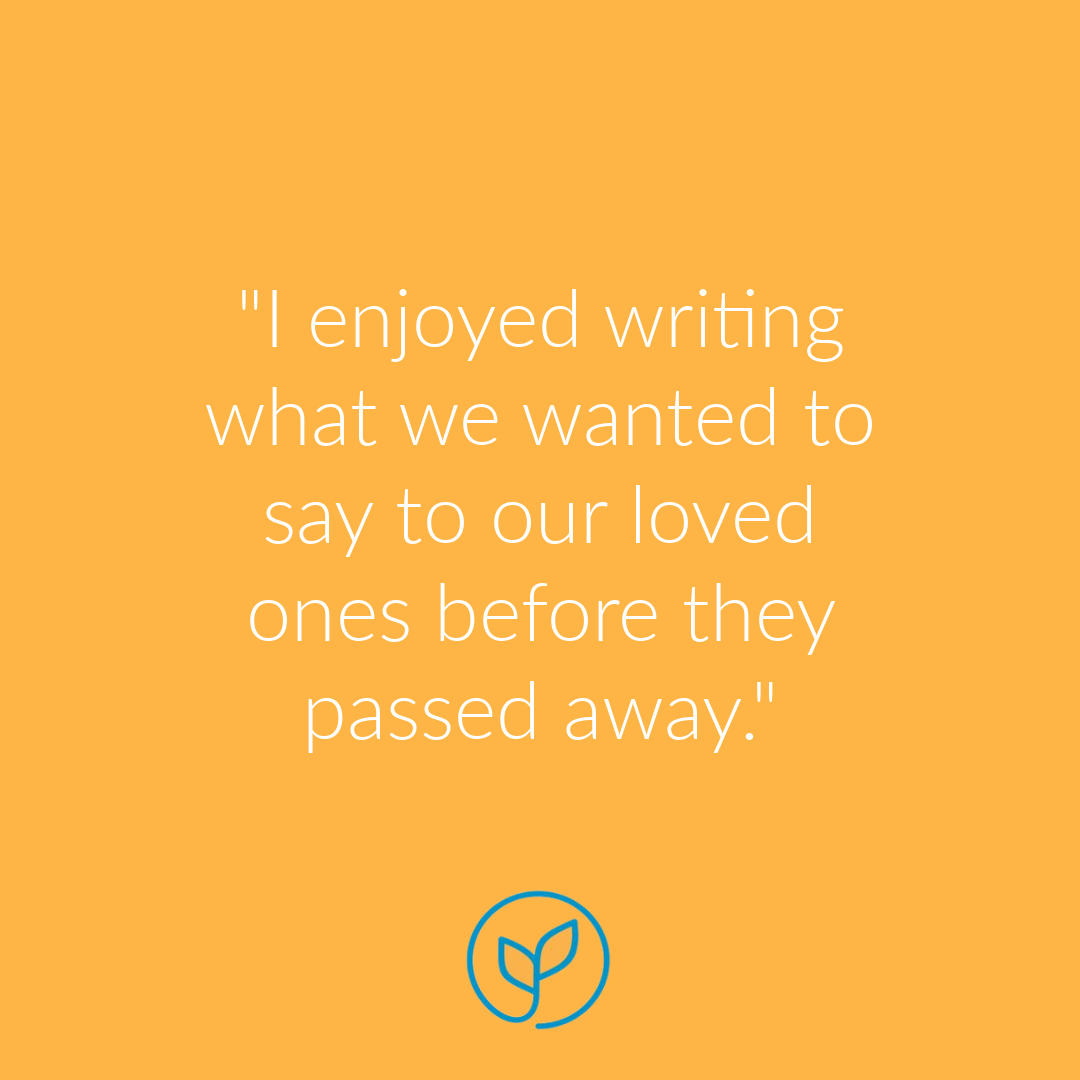 In their own words...