Grief is heavy. You don't have to carry it alone. 
Grief is heavy. You don't have to carry it alone.
Grief is heavy. You don't have to carry it alone.

Children and Family Programs

Pre-teen, Teen, and Adult Programs

Pregnancy and Infant Loss Programs
Comedy for a Cause with Derek Sheen & Rachel Ware
Laugh while supporting a great cause! Join us the evening of December 5th at The Backline Comedy Theatre! Read about Derek below and find out more about Omaha's own Rachel Ware HERE! 
Derek Sheen is a cuddly mess of insecurities and a gifted, one-of-a-kind storyteller. His ability to mine humor from the dark, humid corners of the human condition has made him a cult favorite of comedy nerds around the globe.
Despite a lack of television or film credits, he has amassed a pretty loyal fan base touring with comedy legends (name-drop alert!) Brian Posehn, Patton Oswaltand Janeane Garofalo. Derek Sheen has released four critically acclaimed albums on Minneapolis based Stand Up! Records, with Grammy Winning producer Dan Schlissel. All four albums are available for streaming on Spotify and Apple Music right now! Hosted by Todd Dylan!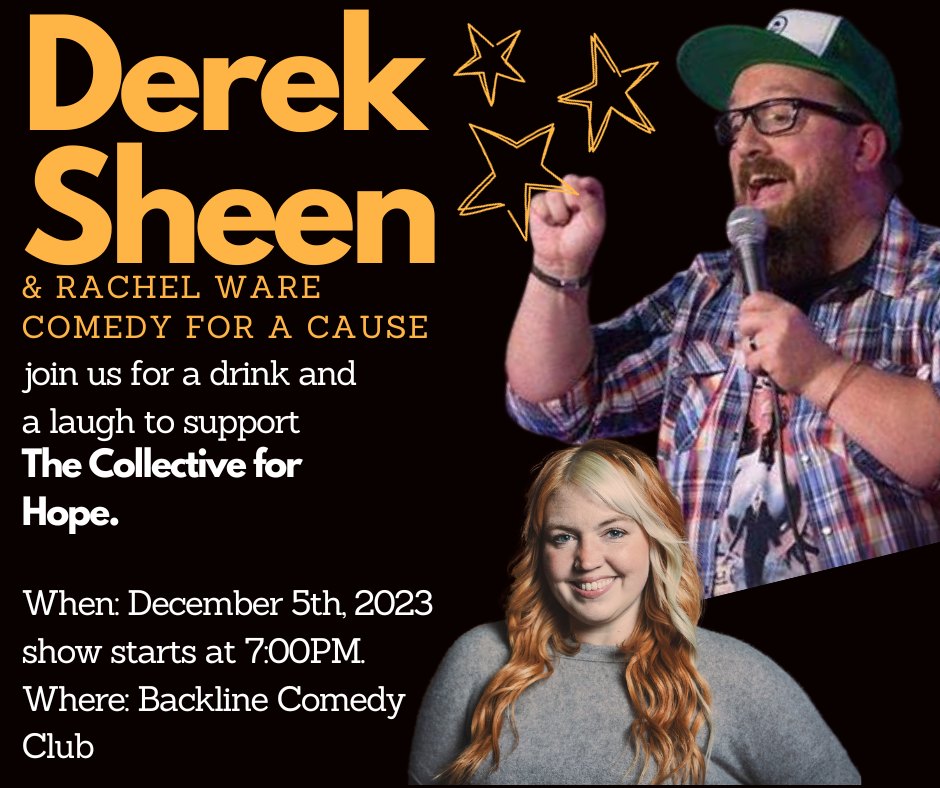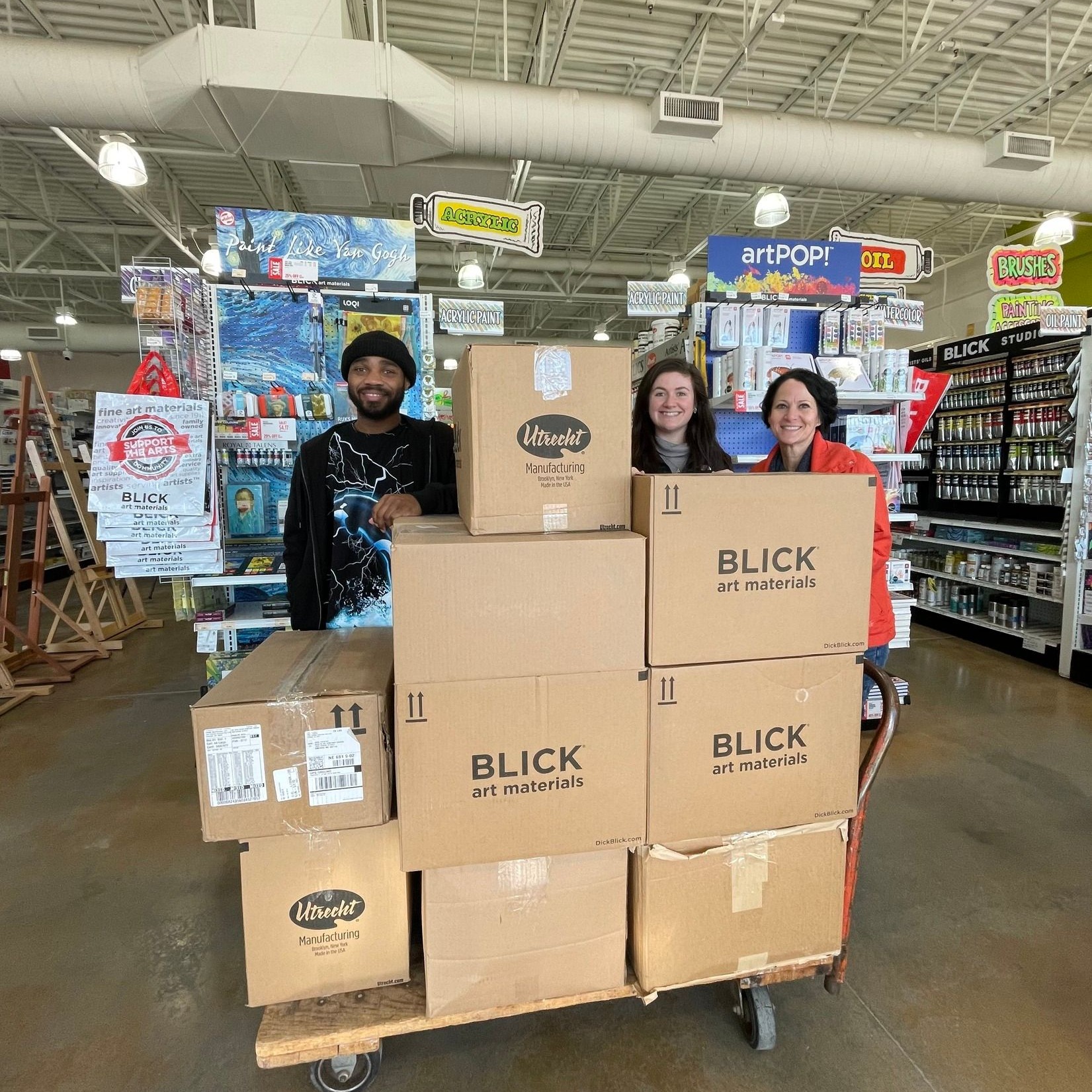 Your donations make a BIG difference!
The Impact of Donating to TCFH
The Collective for Hope offers free services to all. How do we do it?
We are able to offer free and impactful services because of YOU. Every donation whether it's monetary or in-kind, allows us to continue to provide our programming to the community.
As we continue to strive to provide the best support to Omaha's grieving community, we ask that you keep us in mind as you consider ways to contribute. We have taken a group of teens to an overnight at the zoo, added staff, hired an amazing new Executive Director, planned some incredible remembrance walks/events, expanded our Suicide Loss Survivors group to twice a month (adding an in-person option) and we have MORE exciting projects in the works.
Thank you for donating your time, talent, and treasure. We can't do it without you. 
If you'd like to show your support in a monetary fashion, please click the link below! Otherwise, we have two wish lists, if you'd rather purchase something we need! Because we are a 501c3 organization, your gifts are tax deductible.
If you'd like to host a donation drive, we'd be happy to share materials, brochures, marketing pieces and wish lists with you/your organization, workplace or social group. They are a great feel-good/give-back project and mean so much to our community of grieving children, teens and adults. 
❤️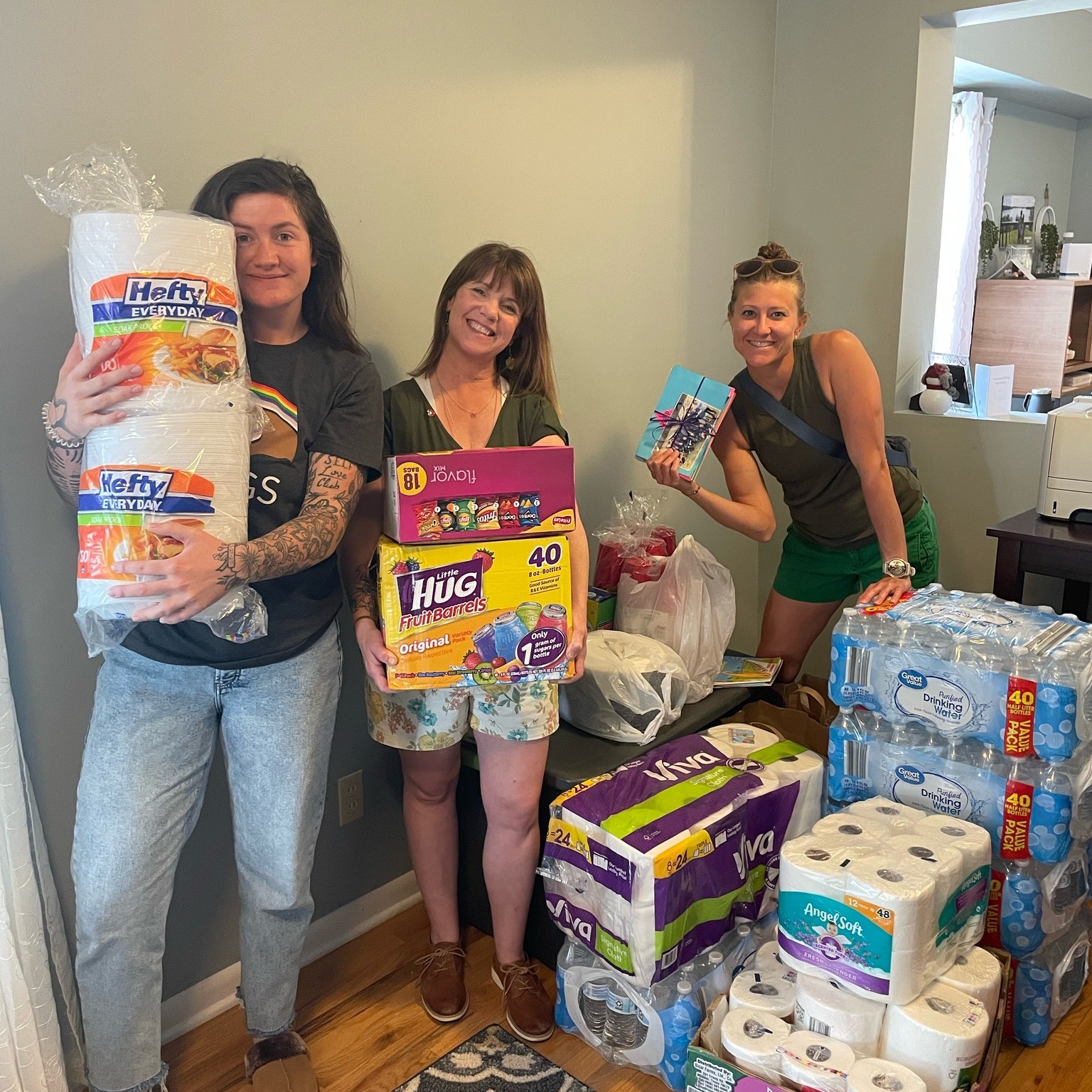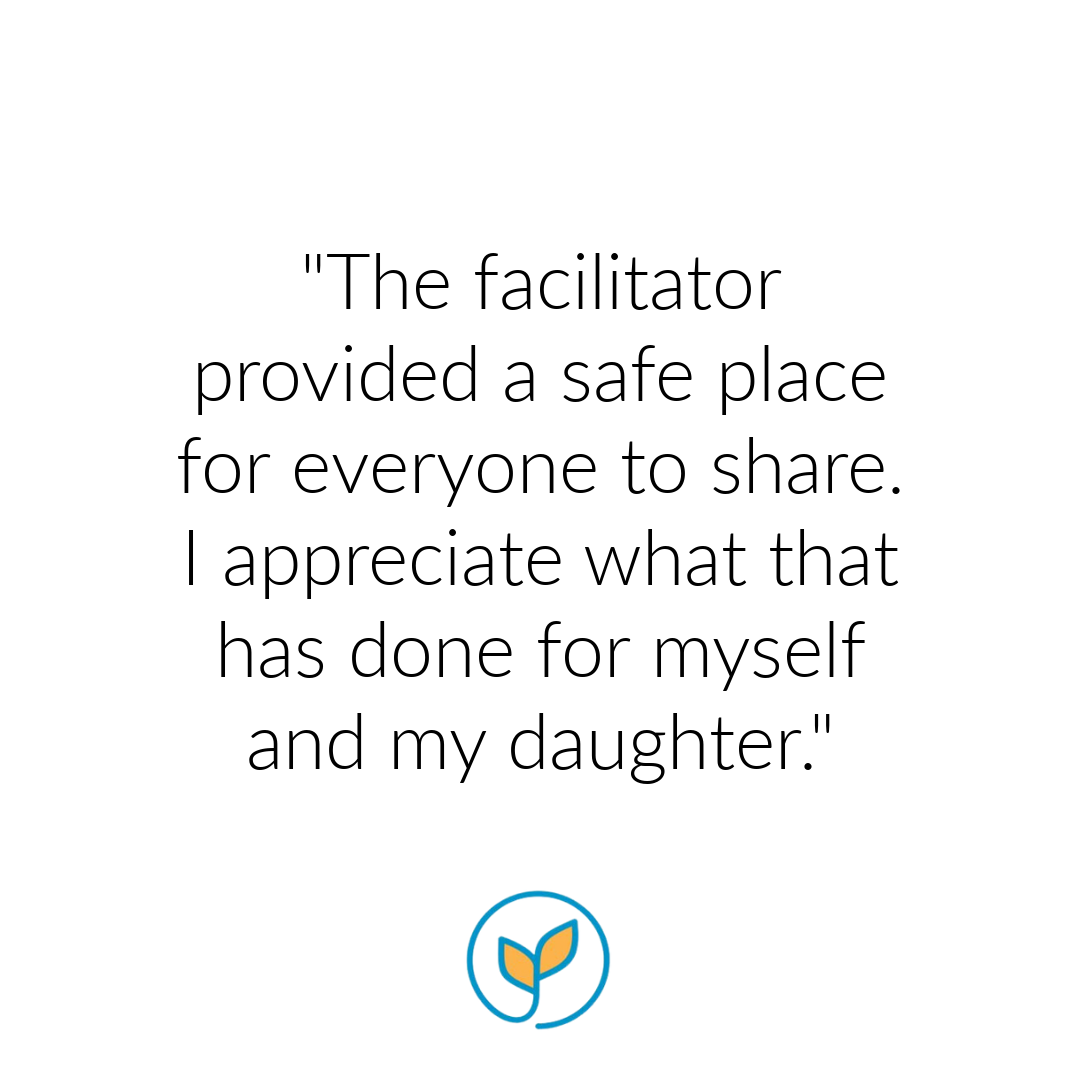 In their own words...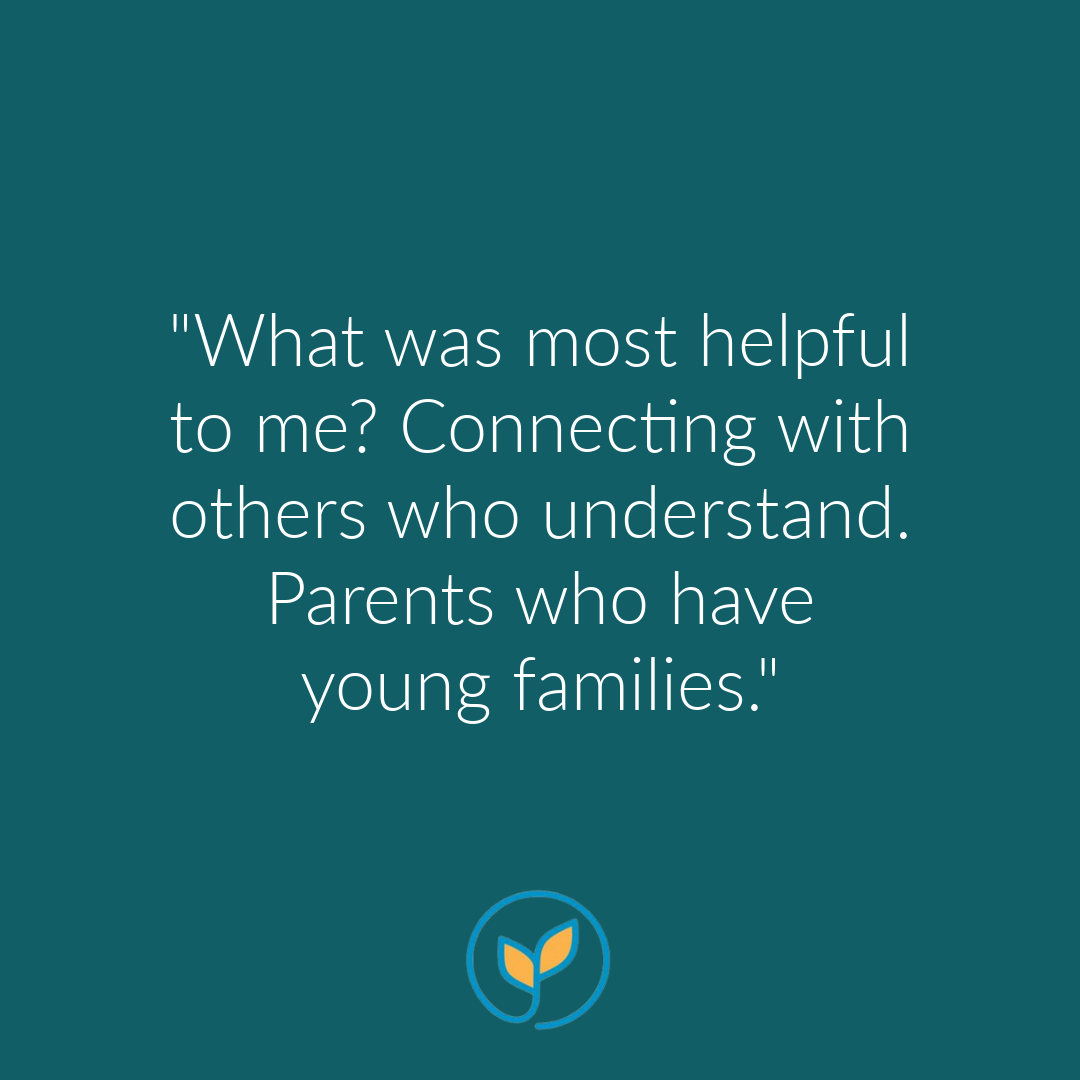 In their own words...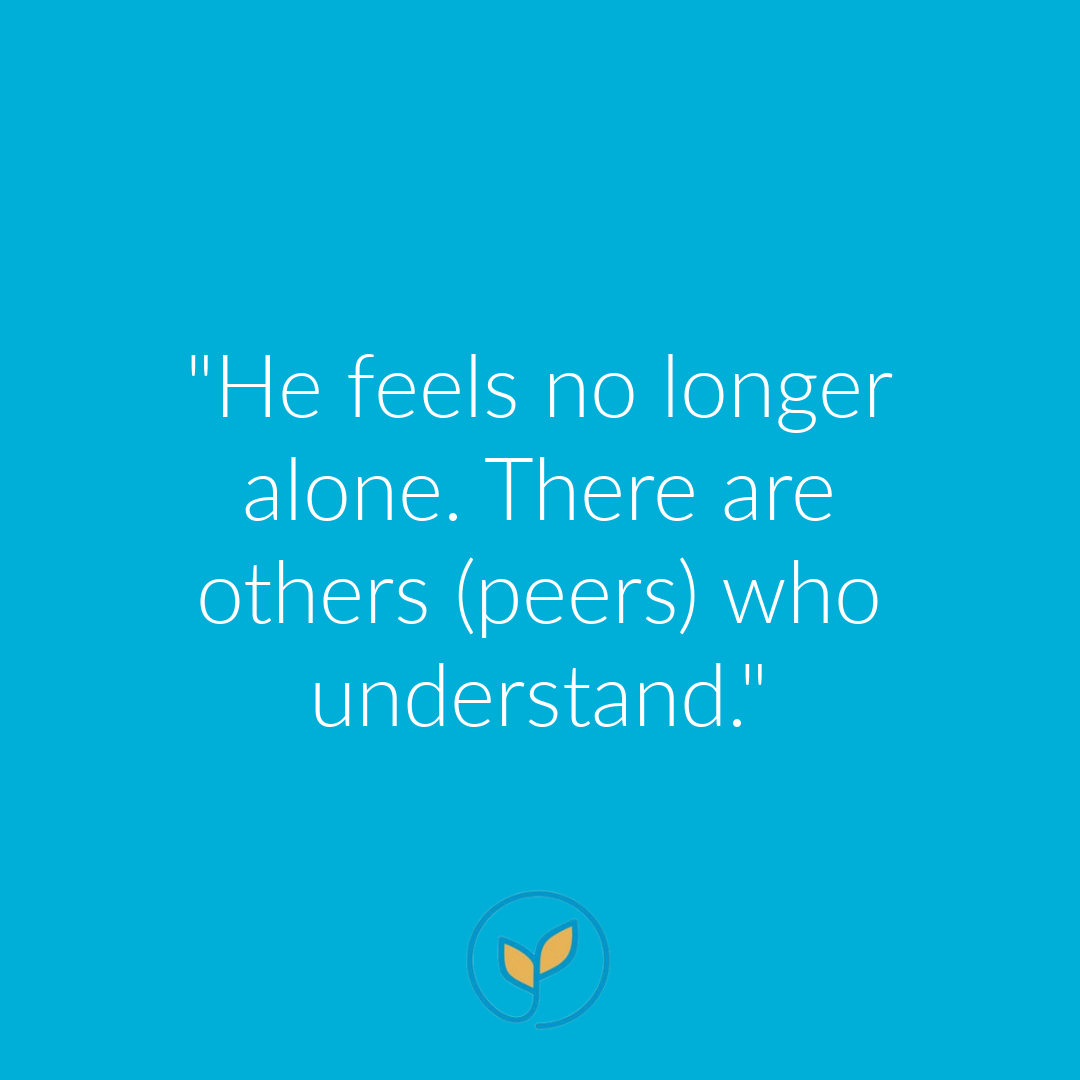 In their own words...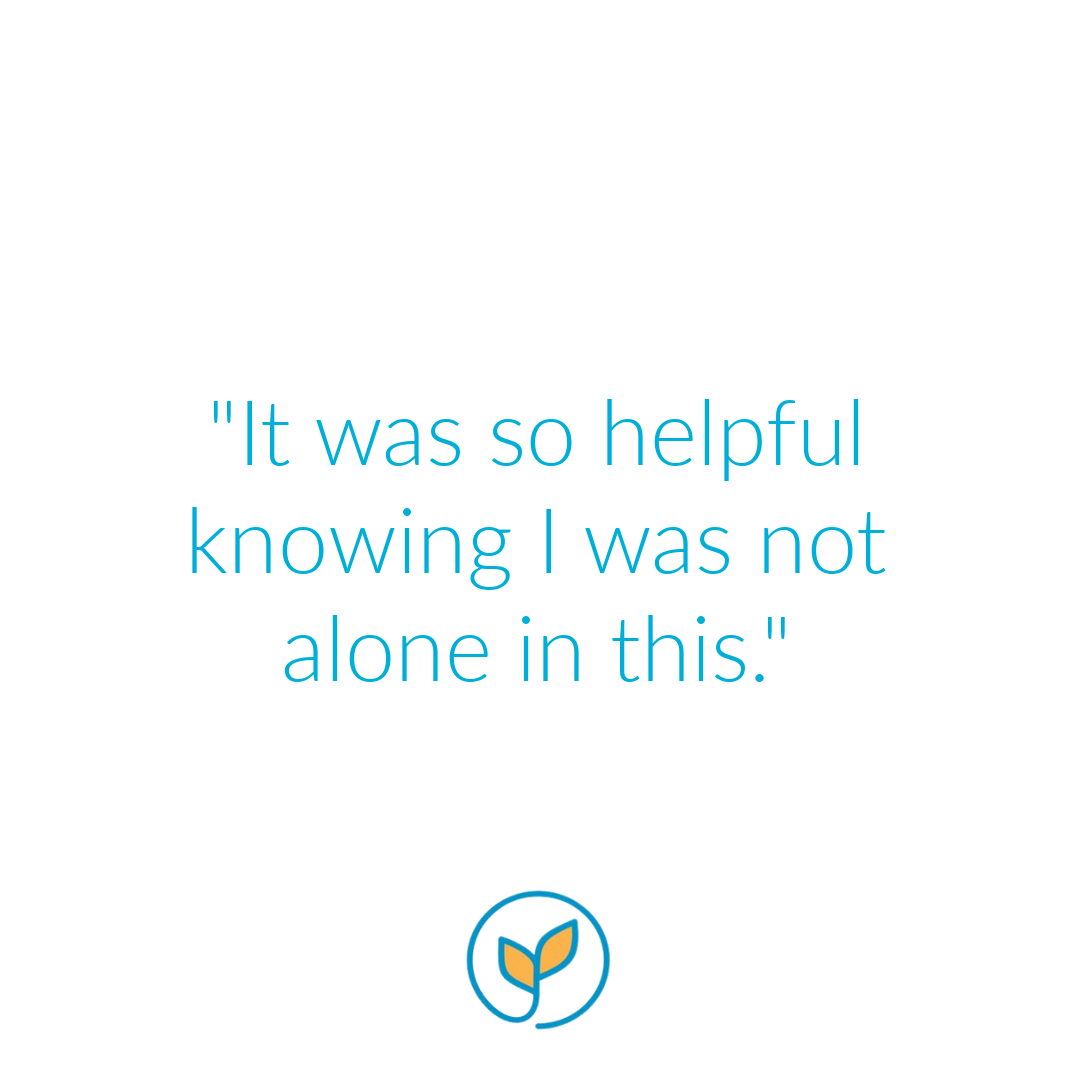 In their own words...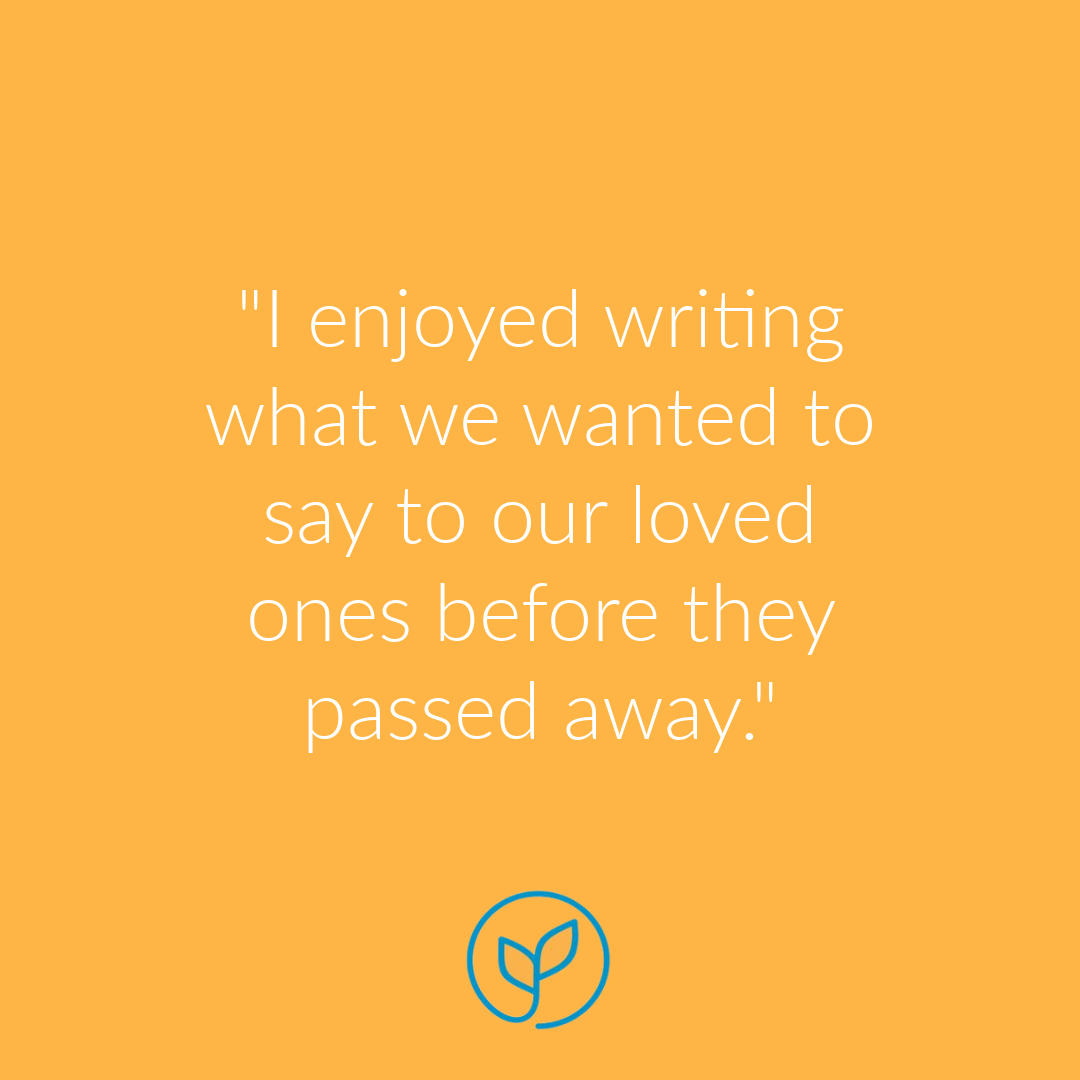 In their own words...