Register for training / workshops.
Training is a prerequisite for anyone hoping to volunteer with The Collective for Hope, but there are many different types of training and levels of commitment, from special event production to support group facilitation. Our hope is that anyone wanting to volunteer will find a meaningful and good fit for their talents and interests.
In addition to facilitator training, The Collective for Hope offers a wide variety of workshops and professional education opportunities that can be utilized personally and professionally.
 a.
Support Group Facilitator Training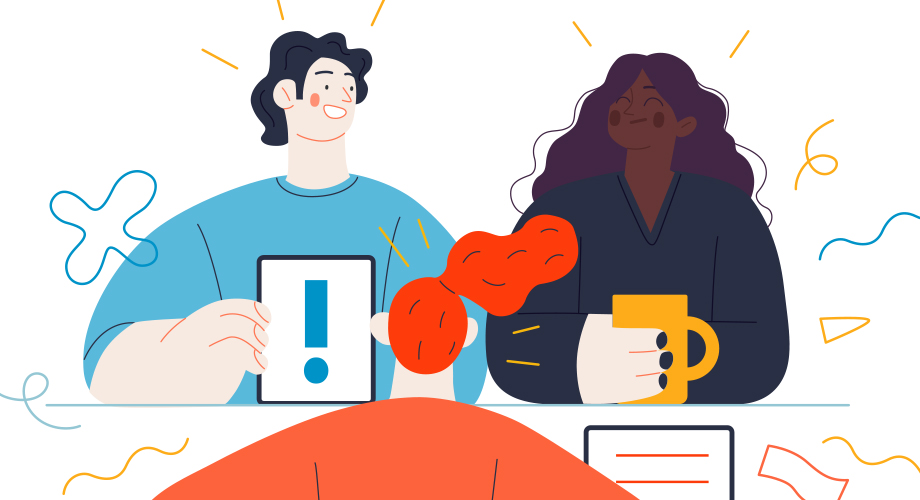 Volunteers bring vital energy, talent and heart to our support groups, and we're looking for more individuals to round out our team. If you've ever considered lending your compassion and time to the grieving community, please consider learning how to become a support group facilitator at our upcoming training.
Facilitator Training (for all program brands: Grief's Journey, HEALing Embrace, and Ted E. Bear Hollow) is open to the public, and although a fair percentage of our volunteers are mental health professionals, school personnel, and other non-profit providers, we believe the best volunteers have open hearts and come from many walks of life.
Training participants can expect to gain a deeper understanding of key issues surrounding loss and grief (broadly defined), adult bereavement, childhood bereavement, individual and family coping, and resilience. Our goal is to prepare professionals and volunteers to provide more competent, compassionate, and effective support for individuals and families, whether they encounter the individuals and families through our programs or in their professional and personal lives.
A 20+ hour comprehensive training that prepares adults (ages 18+) to lead grief support groups, this training includes several modules (from developmental grief responses to self-care, DEI and more) and a curriculum manual that can be used personally or professionally once training has been successfully completed. We offer 3 pricing/volunteer commitment tiers. Two of them come with up to 20 (10 for counselors/therapists/social workers) CEUs which are awarded upon completion of training, home study and hands-on practical experience.
Please check with your licensing board to see the most current requirements for your particular field of study. 
Volunteers must sign our values agreement prior. 
November 3rd & 4th
8:30am-5:30pm + Home Study Hours + Hands On Practice
In-person 7811 Farnam Drive, Omaha, NE 68114
Send inquiries to: Slemen@TheCollectiveForHope.org
CEU Workshops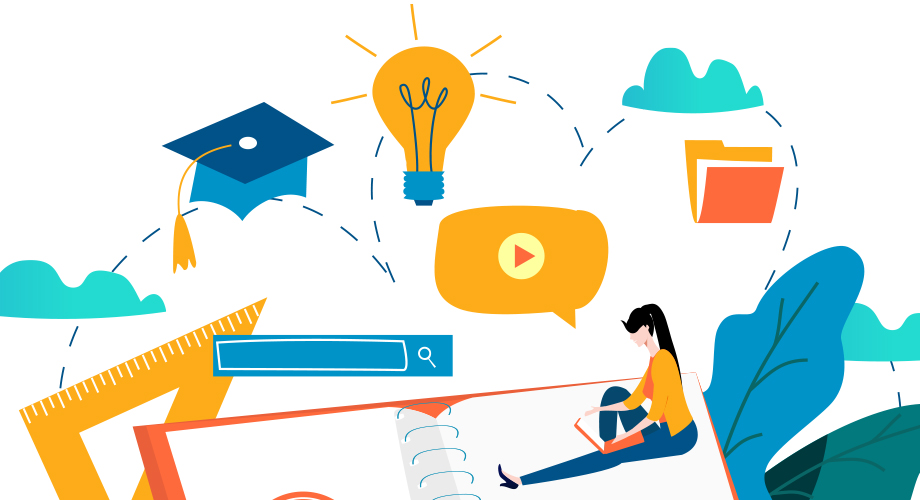 Our continuing education (CEU) workshops are designed for networking, skill-building, and taking care of one another by surrounding ourselves with fellow caregivers, professionals, and volunteers, while having fun. All existing The Collective for Hope volunteers are encouraged to attend as well as any area professionals who are interested in learning more about specific grief support topics, while earning their annual continuing education requirements.
Recent Topics:
Youth & Self-harm
Boundary Setting
Affinity group support; Suicide loss, Immigration loss, Pregnancy and Infant loss
Creative Interventions; Art therapy, Sand tray therapy
HR & Grief in the Workplace
Fees:
Fees per event vary based on length of program and CEUs awarded but are typically $10-$20. We like to provide these workshops to current volunteers for free or at discounted rates.
Customized Workshops
In-services for the Workplace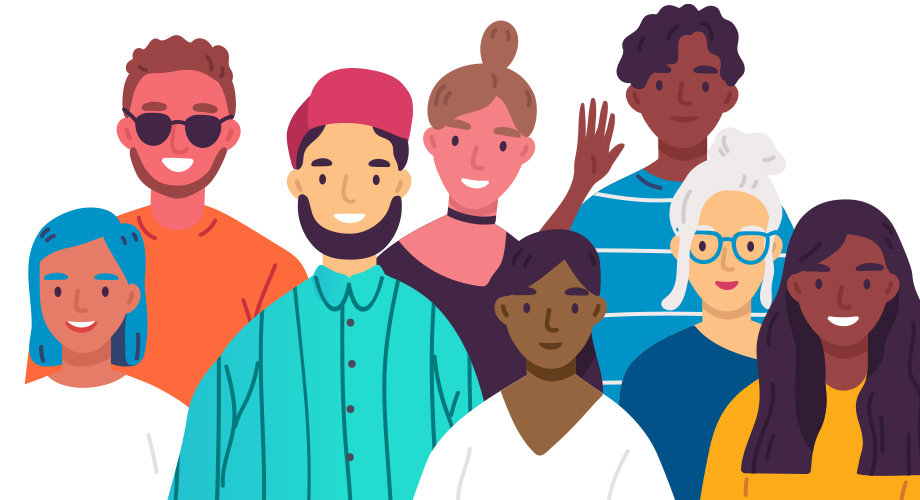 Bring quality grief education and support to your staff, professional group, or community. Below are a few frequently requested topics. All of these trainings may be customized for the particular needs of the audience and may include HR, Social Work, and other CEUs.
Understanding & Supporting Grieving Youth
Supporting Families/Colleagues Following Suicide
Grief & Wellness: Providing Support in the Workplace
Grief in the Classroom: Supporting Grieving Youth in a School Setting
The Grief Roadmap: Supporting Yourself & Others Along the Journey
Supporting Families Through a Serious Illness or Injury
Grief in Foster Care
Coping with or Supporting Ambiguous Loss & Disenfranchised Grief
Fees:
Customized professional training is offered starting at $200/hour plus travel expenses if outside of the Omaha metro area. We would be happy to design a training program to meet your needs and put together a proposal designed for you and your colleagues.
Please contact us at info@TheCollectiveForHope.org or 402-502-2773 to discuss how we can help. Additional consultation/program adaptations are available for workplace-based support.
Grief Conferences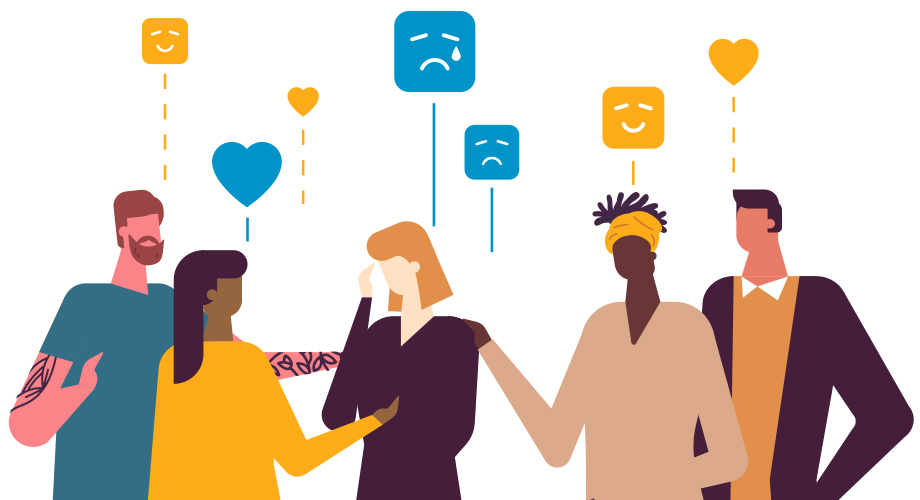 Join us for a partial or full day of enhancing awareness, education, and support for all forms of grief.
These conferences include a variety of workshops led by national, regional, and local speakers dedicated to helping area professionals earn continue education and build their toolboxes for grief support.
 See the Grief Conferences page for upcoming offerings. 
"I develop trainings in my professional role, so I am very critical when I attend trainings like this. I usually think, 'I wouldn't have done it that way' or 'They should have done this different'. I can honestly say I did not have one of those thoughts cross my mind this entire weekend. You did an excellent job."
"I LOVED the training & was blown away by how informative, professional, and fun everything was. Great job!"