HEALs to the Pavement for Pregnancy & Infant Loss
5k Race/1 Mile Walk 
October 7, 2023 8:30am-11:00am
Heartland of America Park 
Each October, in recognition of pregnancy and infant loss awareness month, this event provides an opportunity for community members to gather to support one another and to remember their beloved little ones who have gone too soon. Proceeds support our programs. 
This year's event will be at Heartland of America Park downtown on October 7th starting at 8:30am and will go until 11:00am.
This event is to honor the parents and families who've lost a child to pregnancy or infant loss. We get the opportunity to remember the sweet babies who we wish were still here with us and will have a memory tent, activities, and vendors.
Join us to either run the 5K or to walk a memory lap. We are thrilled to be able to do this again and we hope you will come for yourself or to support those that you know you've experienced this type of loss.
Please direct sponsorship, donation and volunteerism questions to Abbey at 402-502-2773 or Aloughman@TheCollectiveForHope.org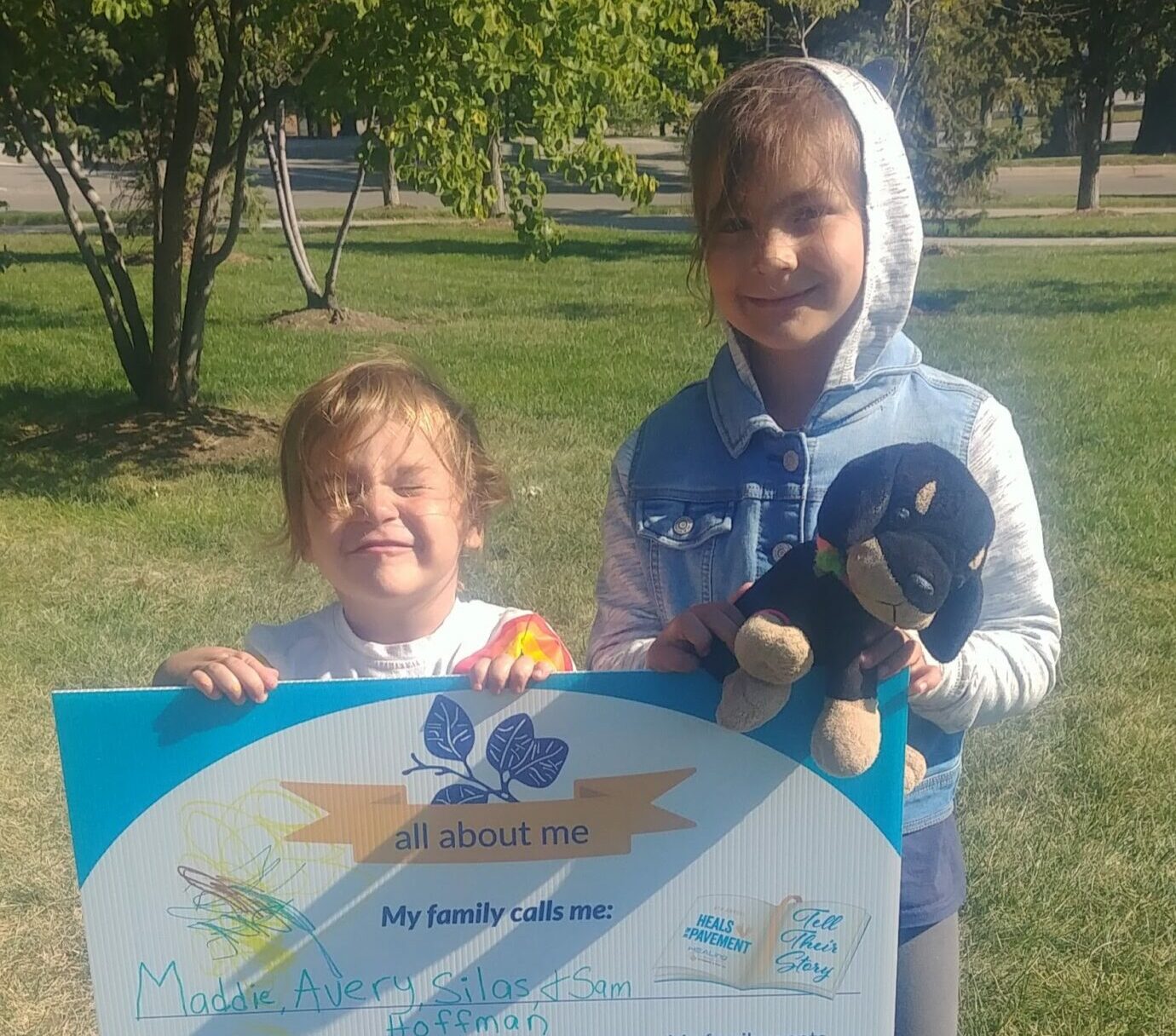 Join us at a fantastic NEW location — Heartland of America Park. This will be our home base for the event but runners and walkers will explore three beautiful parks along their route — Gene Leahy Mall, Heartland of America Park, and Lewis and Clark Landing!
EVENT SCHEDULE
8:30 AM
Registration, Memorial Tent & Activities Open

9:00 AM
Runners Start
9:15 AM
Walkers Start

10:00 AM
Awards, Remarks from Shawna Hoffman, original HEALing Embrace co-founder, Reading of Baby Names, and a shared Memory Moment
11:00AM
All HEALs related activities close but feel free to continue enjoying the park!
Race Contact Info
If you have any questions about this race, please contact the race director at
events@pjmorgan.com