Join our Monthly Giving Donors, or give a one-time gift!
Your donation provides incredible life-changing programs! Just $5 or $10 per month (automatically debited from your account) can make a WORLD of difference for individuals and families who rely on our free grief support.
Your gift may be designated for The Collective for Hope or any of the organization's program brands: Grief's Journey, Ted E. Bear Hollow, or HEALing Embrace. Please include special instructions, including if you'd like to designate this gift specifically for one program or in honor or memory of a friend, colleague, or loved one.
Corporate Donations / Event Sponsorships
Your corporate donation/sponsorship:
Positions your business as an employer who cares.
Dovetails nicely with your company's wellness initiatives.
Provides additional training and-or resources for your company's HR professionals and employee benefits packages.
Increases your visibility among other major employers and their employees.
Sustains programs that make a difference to your team, your loved ones, your schools, your neighbors, and your community.
And, it's good for your bottom line!
Learn More
Did you know?
1 in 4 employees is grieving at any time.
30 work days are lost per year by each employee coping without support from co-workers or managers.
20% will continue losing work days for more than one year.
$125,000 is the average annual cost, in lost productivity, to an organization of 400 employees.
Source: The Grief Recovery Institute
Choose What Works For Your Business/Organization!
Corporate Community Partnerships
Provide 12 months of support for free, quality grief programs, and receive sponsorship recognition and additional benefits at ALL of our events and activities year-round!
$15,000 Diamond Partner
$10,000 Platinum Partner
Individual Event Sponsorships
Sponsor or purchase tables or tickets for each of these events by going to the respective event pages on this website.
Annual Remembrance Walk
Comfort Food Classic
Grief Awareness Conference
Doolin' Classic Golf Outing
HEALs to the Pavement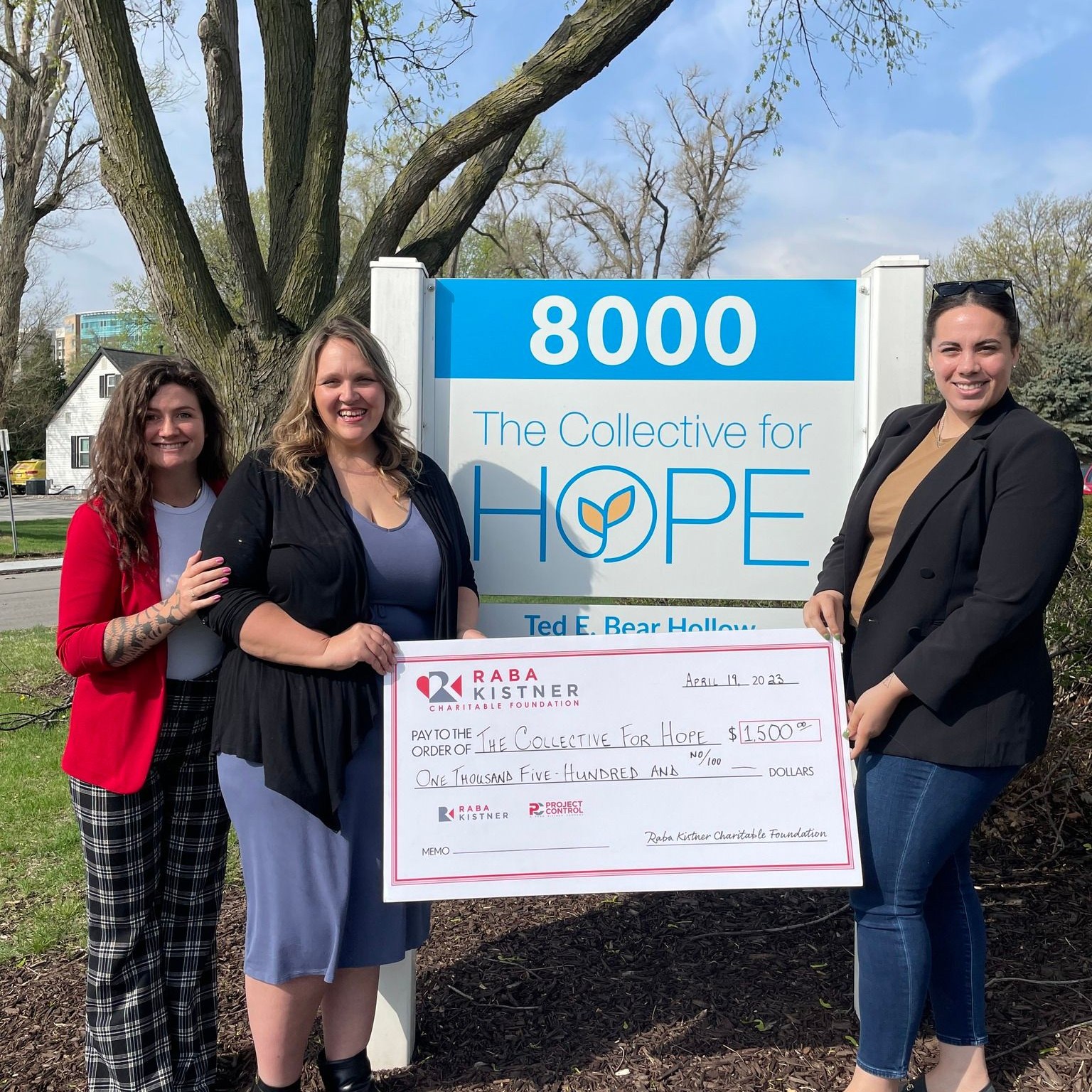 Wish List
Gift cards to purchase craft supplies and program materials at shops like Michael's, and Blick Art Materials
Gift cards to Target, Amazon, Walmart, Hy-Vee
Salty snacks (chips, goldfish, pretzels)
Juice boxes/pouches
Trash bags (13 and 30 gallon)
Paper Towels, Toilet Paper, Paper Plates, Disposable Cups
Our Target registry is HERE 

For Questions, or to arrange your donation drop-off, please contact Abbey  Loughman, Development and Marketing Manager or call our office at 402-502-2773 between 9-1pm CST Monday-Friday. Thank you for your support!