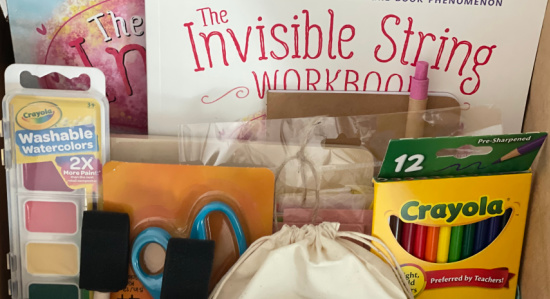 Gifts of Hope
We offer customizable care packages full of resources to bring hope and sooth a grieving heart. Items are hand-picked for the recipient and include a mix of books, self-care/comfort items, journals and activities appropriate to the relationship and type of loss.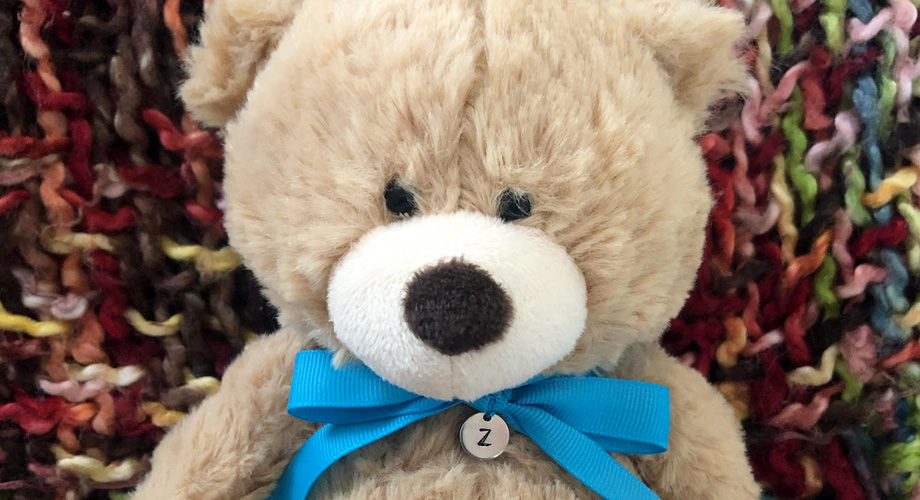 Weighted Bears
It isn't uncommon for a parent's arms to physically ache with emptiness after a pregnancy or infant loss. Through HEALing Embrace, special stuffed bears can be purchased to memorialize a baby who has died and bring comfort to a grieving parent or family. Created with love and assembled by caring volunteers at the weight of the baby lost, these keepsake bears provide a surrogate that help family members start their journey toward healing.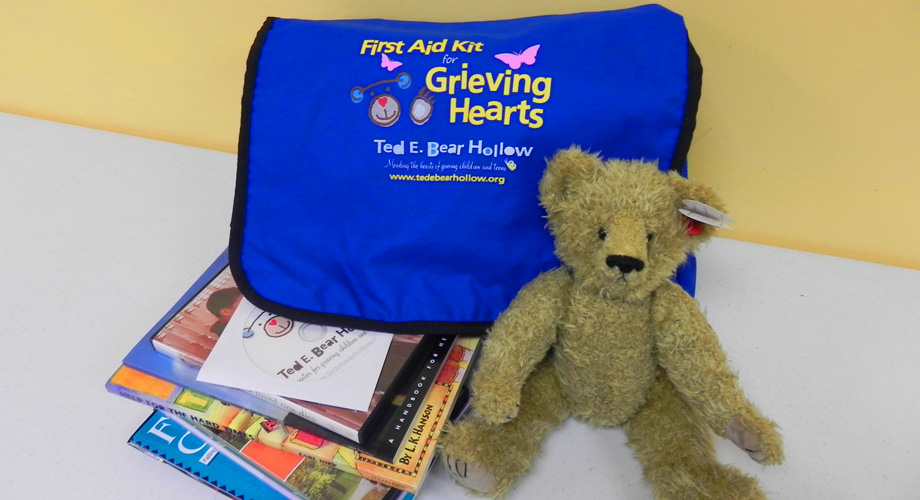 Library Kits
Check your school or public library for our special grief kits which include age-appropriate grief related books for youth and teens. If you would like to order a kit for your school or library, please reach out and we can provide you with pricing and information.