Purchase a gift or care package for a friend. 
Care Packages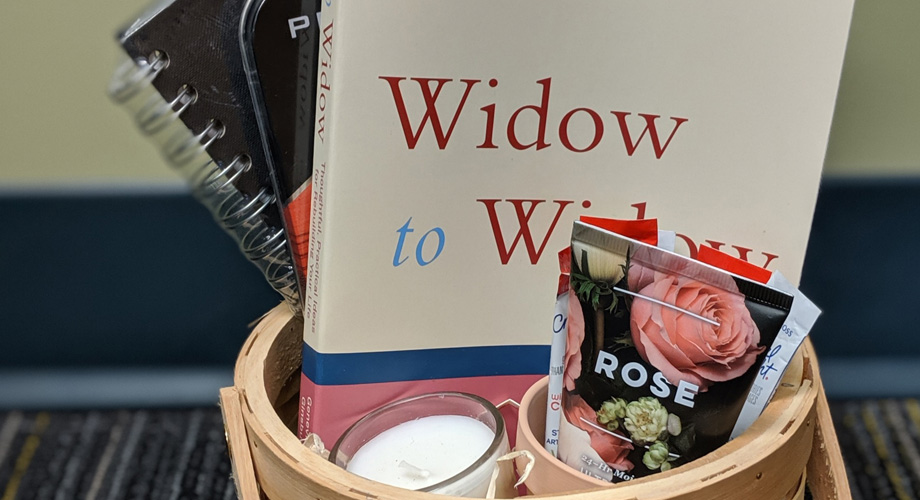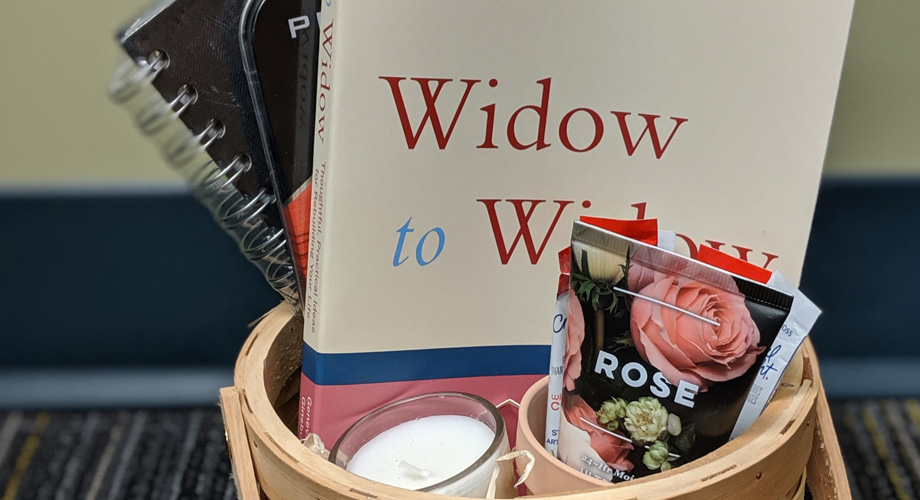 Grief's Journey, HEALing Embrace, and Ted E. Bear Hollow offer customizable care packages full of resources to bring hope and sooth a grieving heart. Items are hand-picked for the recipient individuals (at age/developmental level) and families and include books, journals, activities, and self-care items appropriate to the relationship and type of loss. 
Weighted Bears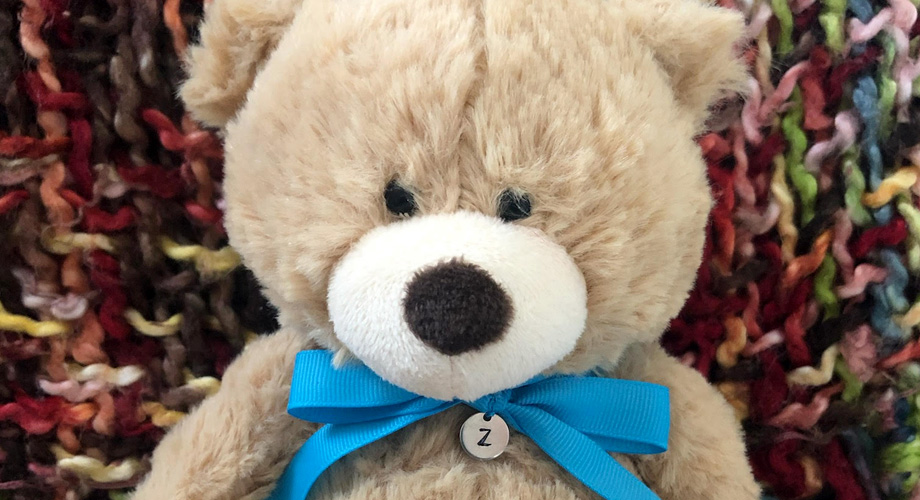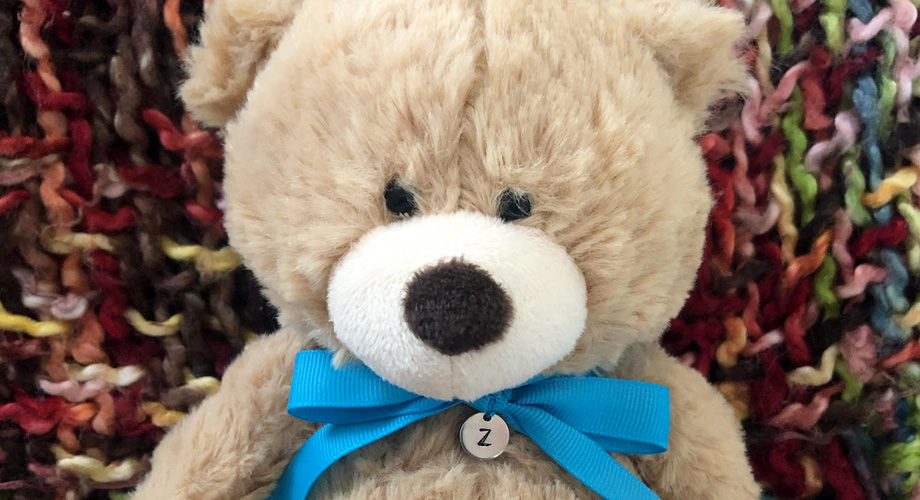 Through HEALing Embrace, special stuffed bears can be purchased to memorialize a baby who has died and bring comfort to a grieving parent, family, or friend. Created with love and assembled by caring volunteers at the weight of the baby on their date of birth/death, these keepsake bears provide a surrogate that helps grieving individuals start their journey toward healing. This unique gift provides families with a physical connection to their newest member.
Library Kits / Bookbags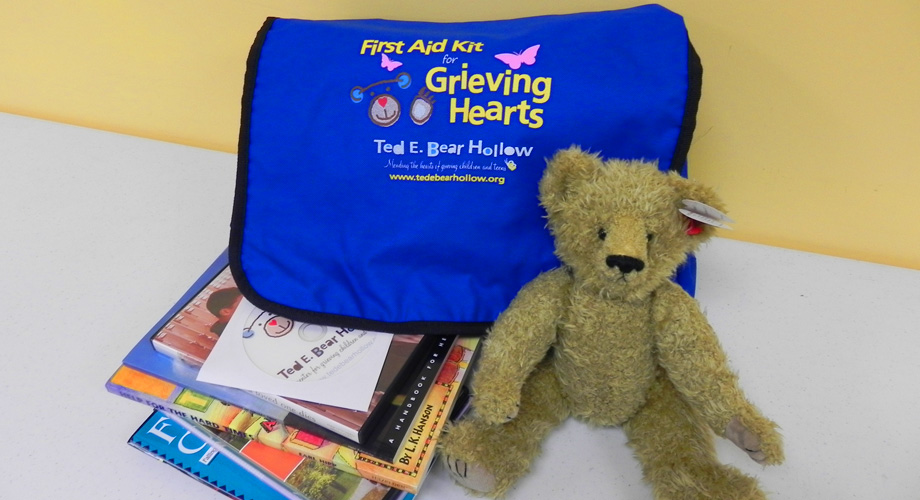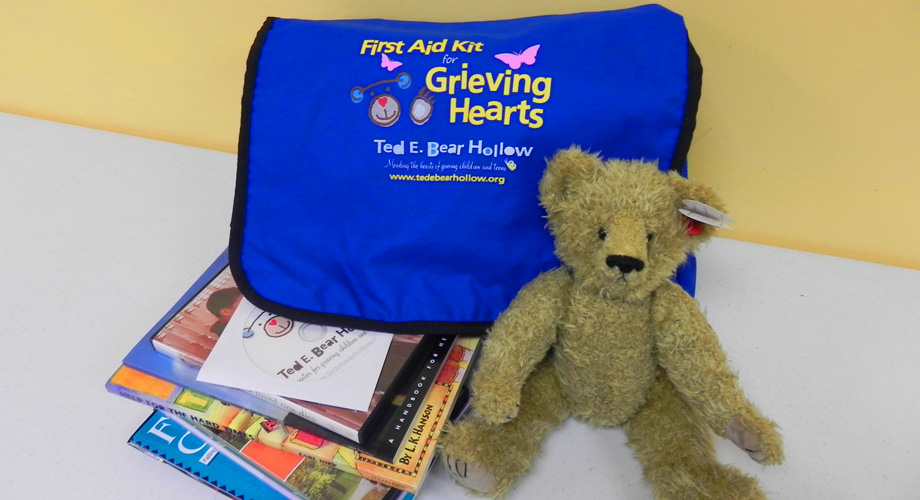 Grief's Journey & Ted E. Bear Hollow offer resource bags for public and school libraries to lend to individuals, families, and professionals who want to access recommended literature and videos in the comfort of their homes or offices. Each kit is filled with grief-related books and DVDs for youth and their adult caregivers. Two versions are available for purchase: child and teen. Kits are available for public or school libraries to adopt ($170) or sponsor ($185) at any time. One can find English/Spanish-language bags at over 30 area libraries.
Merchandise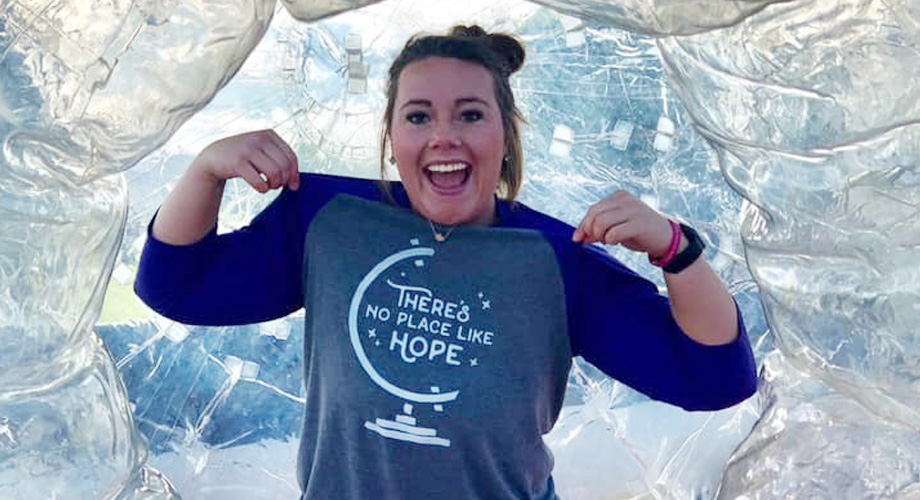 Tees, Sweatshirts, Coffee Mugs, Travel Tumblers, Books and Seasonal Items
Order your limited-edition, commemorative 20th Anniversary Ted E. Bear Hollow travel mug, through this link:
https://thecollectiveforhope.givecloud.co/TEBHmug 
Maker-Partners

Bereavement Portraits, Jewelry, Keepsakes, and so much more.
"I wanted to thank you all at Grief's Journey for the many support groups and initiatives to help our community process grief. I especially love the grief baskets and books and have shared with family members and friends this past year, allowing them to work through their pain and emotions through the resources in the basket and the books! The care that is put into the baskets and the books for use, are so helpful and promote healthy emotional steps in the painful parts of our lives—like death of those we love. Thank you for all your care for community resources and healthy grieving processes through your organization!"
Suzanne Combs-Brown