Find the program that's right for you. 
The Collective for Hope combines the strength of its program brands and co-located services to lead response to loss, elevate the value of grief companionship, and promote healthy survivorship.
Our Program Brands
Children and Family Programs

Ted E. Bear Hollow facilitates peer support by creating a space for "kids to be kids" through a variety of methods including: play, music, art, and reflective sharing.
Pre-Teen, Teen, & Adult Programs

Each program has been designed to break down isolation and stigma, and equip individuals and families with healthy coping strategies and enhanced communication skills.
Pregnancy and Infant Loss Programs

The mission of HEALing Embrace is to provide hope, healing, and support for individuals and families navigating pregnancy and infant loss.
Gifts of Hope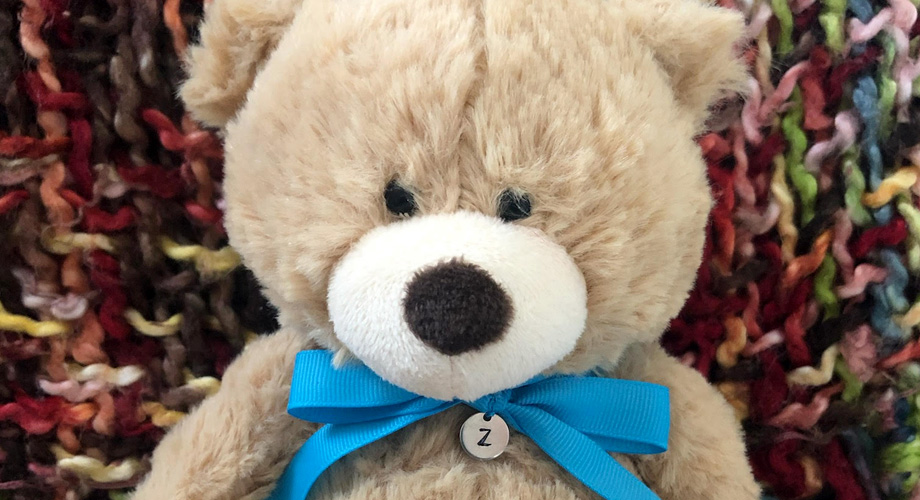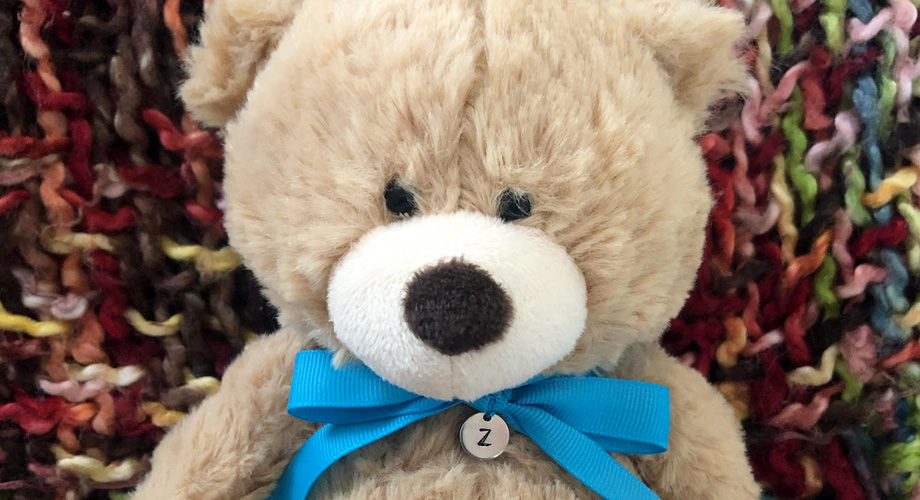 Care Packages, Weighted Bears, Library Kits, Resource Materials, Apparel
What makes The Collective for Hope's programs different?
FREE grief and survivorship support services following a death of a friend or relative
Developmentally appropriate design and curricula for children ages 3-18, young adults, and adults
Peer support format
Interpretation and other accommodations provided and encouraged
Steadfast commitment to diversity & inclusion
Our Campus
In addition to the work of our program brands, The Collective for Hope provides a campus and backbone support services for collaborating and co-locating organizations that provide support for mental wellness, loss, and survivorship.
"Grief's Journey is a place where you can talk about anything that you need to talk about to help you feel better."
Juliana and Yesenia – Grieving the death of Joe, father and partner