Join us for fundraising events and giving back!
None of us can do this alone, and with your support, no one has to. Throughout the year, we hold a series of fundraising events designed to support our mission and raise awareness of the importance of free, quality support. We invite you to gather together to support our community at one of our upcoming events.
Remembrance Walk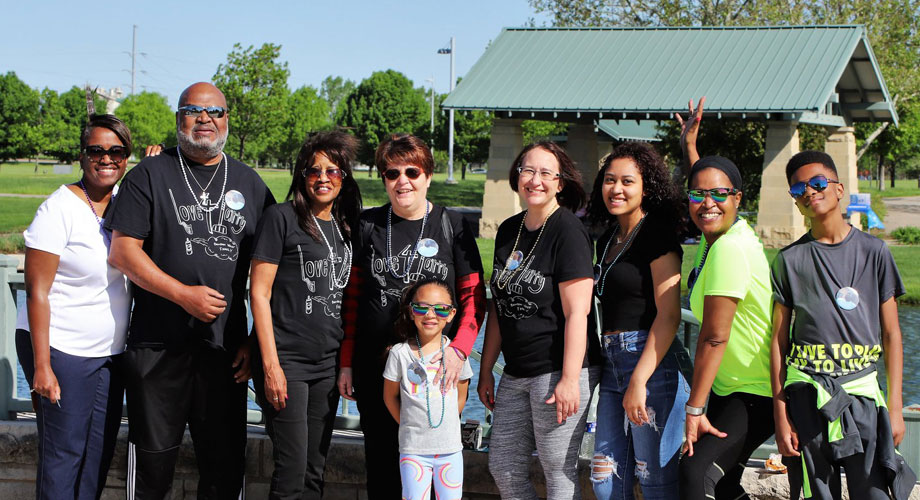 Remember and honor friends, families, and loved ones. More than a walk, this time-honored annual event includes outdoor fun and craft activities for all ages, team competitions, music, and tasty food! Proceeds support all of The Collective for Hope programs.
Comfort Food Classic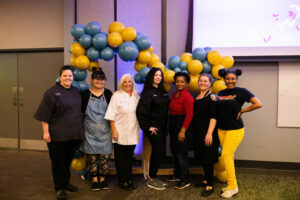 If you love food, you don't want to miss this chance to sample comfort food from the area's best chefs! You get to sample everything and vote for the best dish, knowing your love of comfort food will bring comfort to others! Join us for great food, awesome auctions, and lots of fun. All proceeds are used to make sure grief support programs remain free and accessible to anyone who seeks them.
HEALS to the Pavement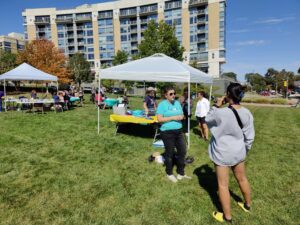 Gather your family and friends for a memorial/celebration event that is oh-so-much-more than just a walk, including activities to honor and remember sweet babies gone too soon due to pregnancy loss or infant death.