Pregnancy and Infant Loss Programs
Hope, healing, and support
HEALing Embrace provides hope, healing, and support for individuals and families navigating pregnancy loss and-or infant death.
We validate and support everyone who faces the impossible task of saying good-bye to their newest family member.
This support group is open to adults and teens grieving a pregnancy loss or the death of an infant 1 year or younger. The groups is free to attend, but pre-registration is required to receive the secure online meeting link and password.
*Due to COVID-19 and being confined to our homes, it is possible that you'll hear children or babies in the background despite participants' best efforts to minimize interruptions and triggering sounds. We understand that this may be too difficult for some of you. Your mental health is important. If you would rather wait until we're back in controlled environments, we completely support you.
When: 2nd & 4th Thursdays of every month
Time: 6:30-8pm CST
Bereavement Companionship
We're happy to partner with hospital and other staff who would benefit from our training and support to help them care for themselves and their patients as they navigate this profoundly difficult loss. (Ask us about use of our CuddleCot.)
We invite interested parties to contact us to learn more about how bereavement companions can provide helping hands to parents and hospital staff navigating the hours and days following a tragic diagnosis, miscarriage, stillbirth, or infant loss.
Phone 402-502-2773 for more information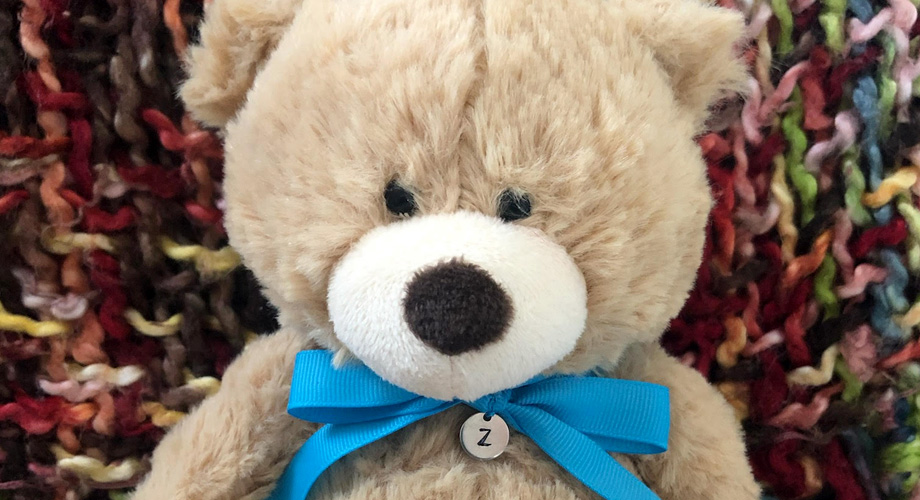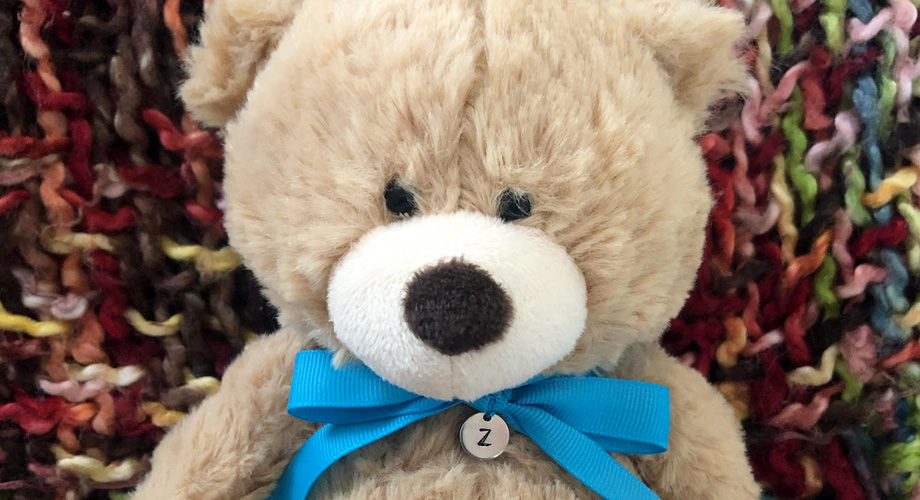 It is]n't uncommon for a parent's arms to physically ache with the emptiness of them. Through HEALing Embrace, special stuffed bears can be purchased to memorialize a baby who has died and bring comfort to a grieving parent or family.
Created with love and assembled by caring volunteers at the weight of the baby lost, these keepsake bears provide a surrogate that helps family members start their journey toward healing. This unique gift provides families with a physical connection to their newest member.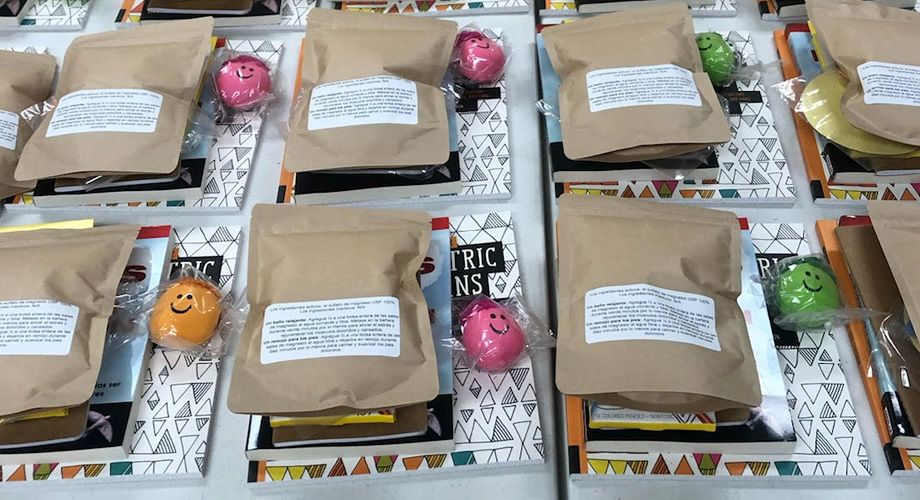 HEALing Embrace offers customizable care packages full of resources to bring hope and sooth a grieving heart. Items are hand-picked for the recipient individuals and families and include books, journals, activities, and self-care items appropriate to the relationship and type of loss.
What people are saying
"This past year I supported two families as they welcomed babies who were not able to go home with them. Instead they were laid to rest, leaving grieving parents, grandparents, siblings and communities. In both of these situations the first thing I did was call HEALing Embrace. They provided care baskets for the families, support via phone, text, and email and were there for all the questions the families had. HEALing Embrace also provides free group support for loss families. It is a safe space that these families can come to in order to work through their grief, and to support other families who are navigating this overwhelming grief process."
—Abigail
"17 and a-half years ago, my husband and I lost our first son, Benjamin James, at 20 weeks to stillbirth. At that time, we did not know a single person who had lost a baby the way we had and were so broken. I needed a place to talk about the awful feelings that go along with such a loss. I needed to feel supported and understood. Thanks to HEALing Embrace, there are great resources and groups where you can talk about these things and feel completely supported. The people that I have met through this organization are amazing. The staff and volunteers really care about the way people experience grief and loss. They support them in any way they are able to."
—Jackie
"Dyl Bear has helped our empty arms feel less empty since Dylan died. I only got to hold Dylan for 2 days of her 43 days of life and it seemed as though it was years since I held her last when her weighted bear arrived in the mail. Our bear has allowed us to take family photos, go on adventures and feel like Dylan is right there with us. She's always included and it's so special. Nothing will ever take away the pain of losing our sweet girl, but having something to hold onto when we're missing her is such a wonderful thing."
—Brittany