Pregnancy and Infant Loss Programs
Hope, healing, and support
HEALing Embrace provides hope, healing, and support for individuals and families navigating pregnancy loss and-or infant death.
We validate and support everyone who faces the impossible task of saying good-bye to their newest family member.
This special program provides hope, healing, and support for individuals, couples, and families navigating pregnancy loss and/or infant death. This support group is open to those grieving a pregnancy loss or the death of an infant 1 year or younger and is offered twice per month in person. Attend either or both as it's most helpful. No children's programming is provided during this time and no childcare is available at in-person groups. Pre-registration is required. This group is open to moms, dads, and grandparents.
When: 2nd & 4th Thursdays of every month
Where: In-person 7811 Farnam Drive, Omaha, NE, 68114
Time: 6:30-8:00pm CST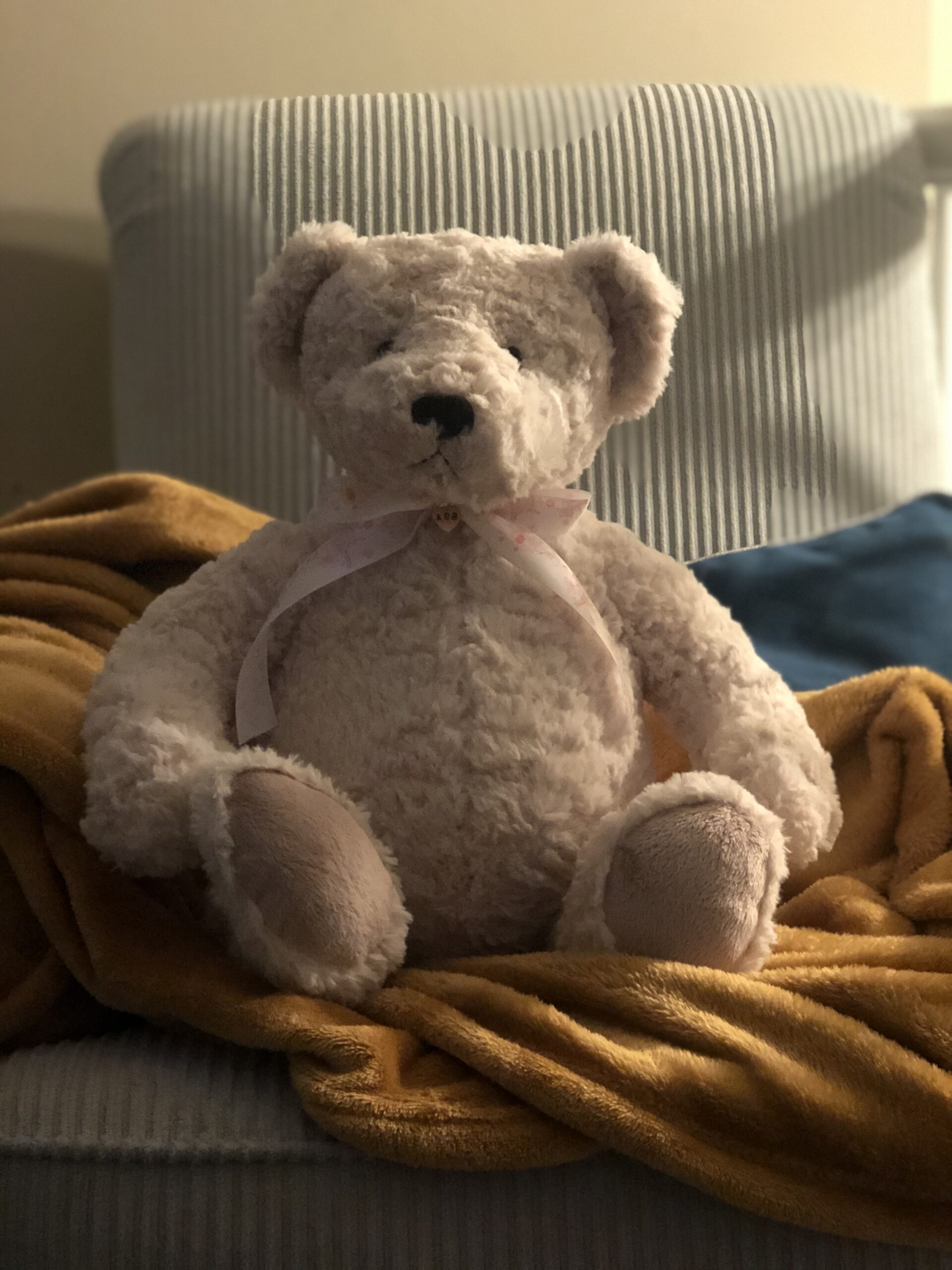 Weighted Bears
It isn't uncommon for a parent's arms to physically ache with emptiness. Through HEALing Embrace, special stuffed bears can be purchased to memorialize a baby who has died and bring comfort to a grieving parent or family.
Created with love and assembled by caring volunteers at the weight of the baby lost, these keepsake bears provide a surrogate that helps family members start their journey toward healing. This unique gift provides families with a physical connection to their newest member.
We also offer customizable care packages full of resources to bring hope and sooth a grieving heart. Items are hand-picked for the recipient individuals and families and include books, journals, activities, and self-care items appropriate to the relationship and type of loss.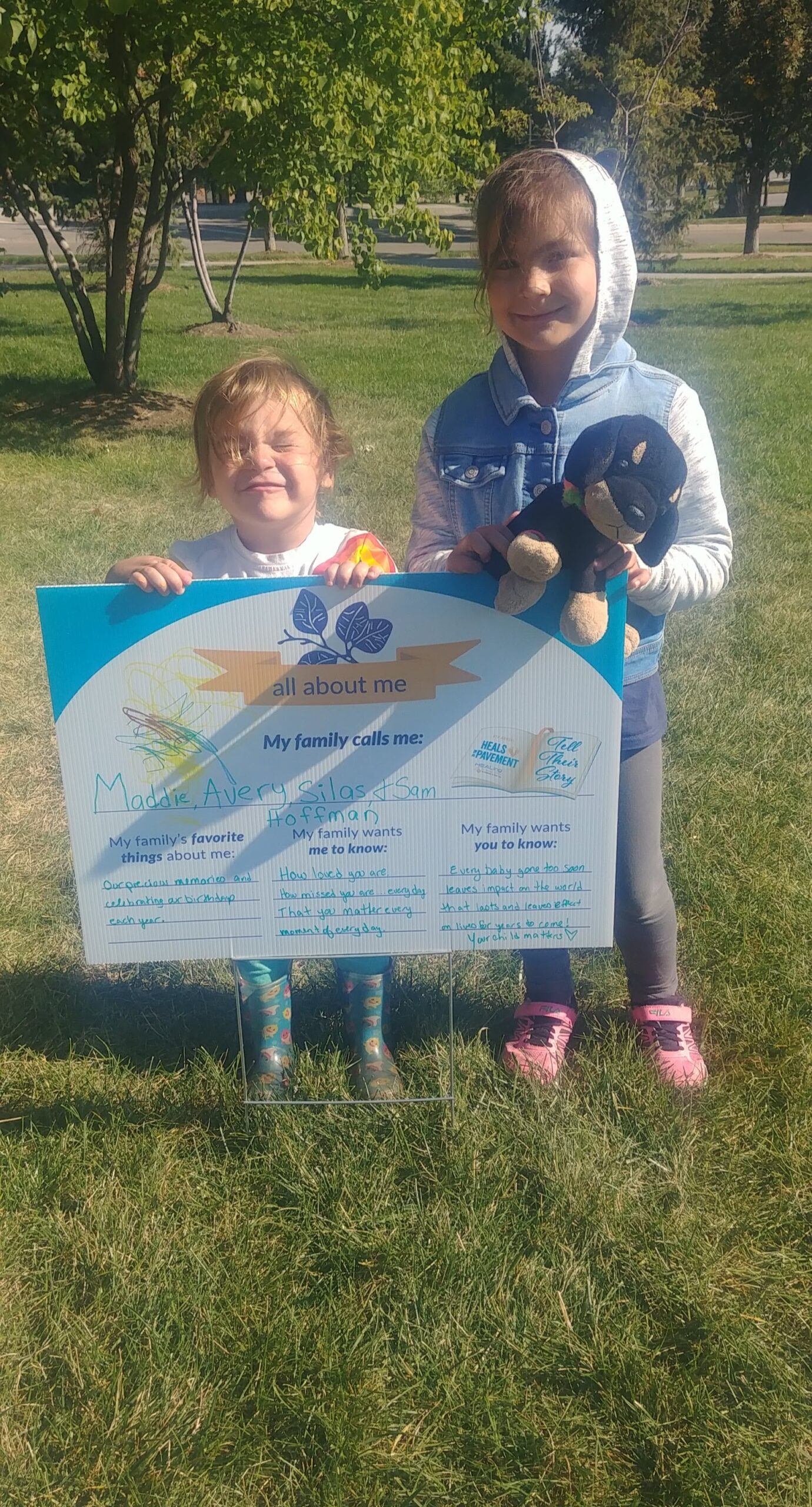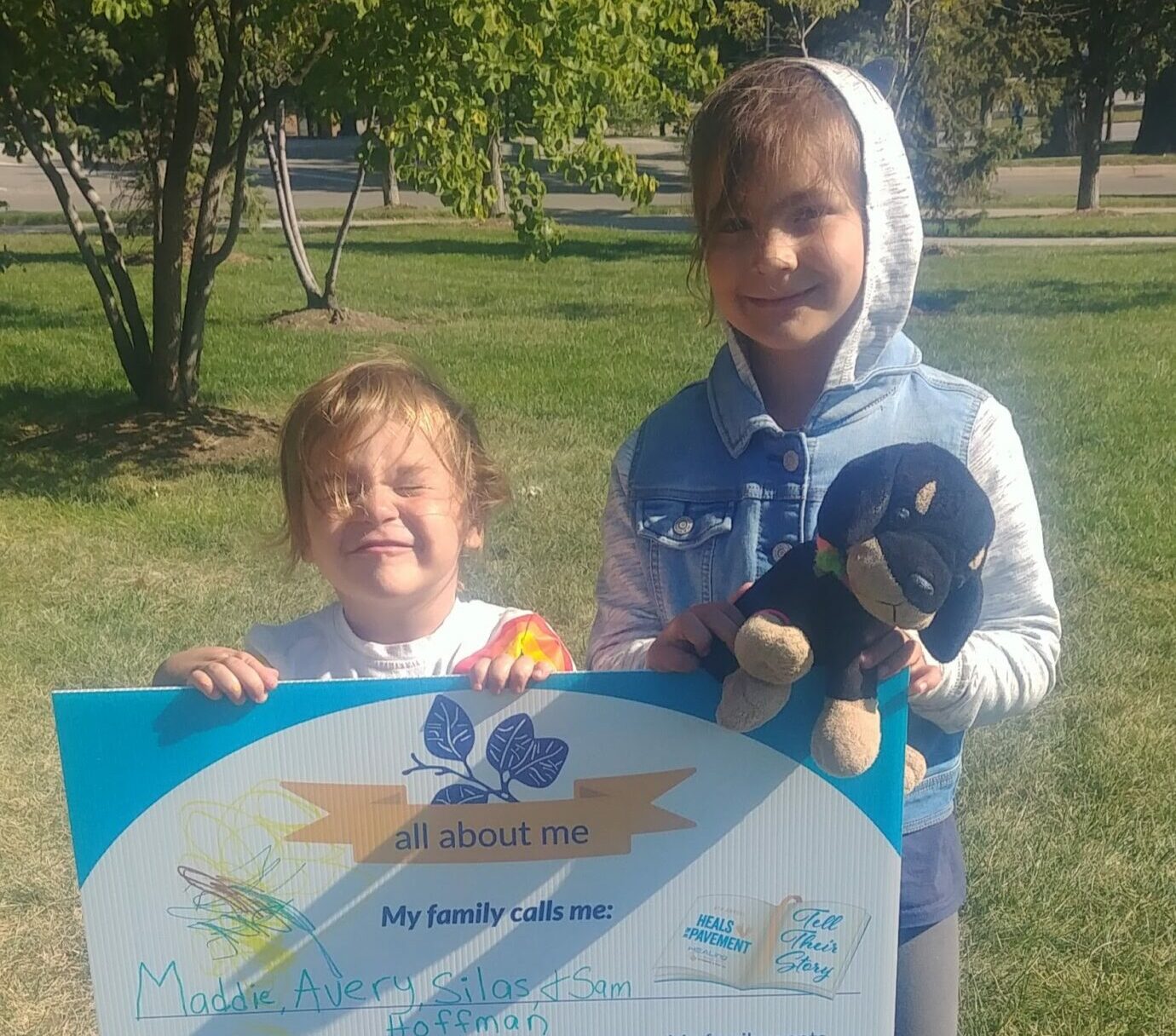 HEALs To The Pavement 2023
Join us for our annual Walk/Run & Memorial Event for Pregnancy & Infant Loss Awareness Month!
This will be our 9th walk/run for pregnancy & infant loss.
Each October, in recognition of pregnancy and infant loss awareness month, this event provides an opportunity for community members to gather in remembrance of loved ones lost and to support one another.
Whether you've experienced this loss, know someone who has, or simply love a good run and want to support these families, we hope you'll join us! You can run for your best time or take a leisurely walk in memory. Families and strollers are welcome. We're dog friendly as long as your dog is friendly!
Join us in a NEW LOCATION — Heartland of America Park. This will be our home base for the event but runners and walkers will explore three beautiful parks along their route — Gene Leahy Mall, Heartland of America Park, and Lewis and Clark Landing!
EVENT SCHEDULE
8:30 AM
Registration, Memorial Tent & Activities Open

9:00 AM
Runners Start
9:15 AM
Walkers Start

10:00 AM
Awards, Remarks from Shawna Hoffman, original HEALing Embrace co-founder, Reading of Baby Names, and a shared Memory Moment
11:00AM
All HEALs related activities close but feel free to continue enjoying the park!
If you have any questions about this race, please contact the race director at
events@pjmorgan.com
If you are interested in being a sponsor, vendor, or volunteer, please contact Abbey at Aloughman@TheCollectiveForHope.org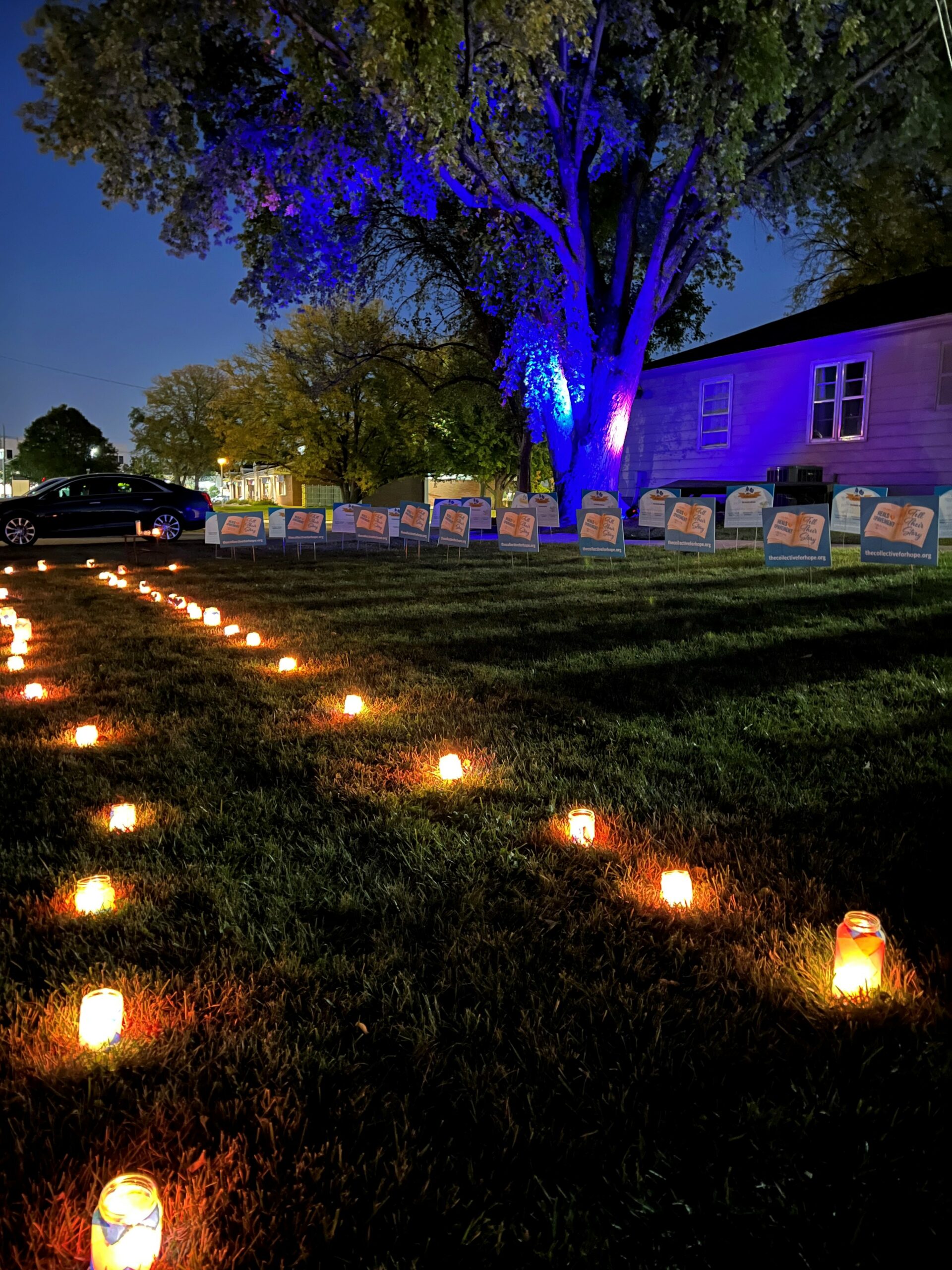 Every year on October 15th, candles are lit at 7pm, across the world, to honor all babies who are gone to soon, resulting in a Wave of Light circling the globe.
You are invited to join us on Sunday evening, October 15, 2023, for our local Wave of Light ceremony, where we will honor and remember all babies who live forever in our hearts.
As we each walk a symbolic Healing Pathway and light memorial candles for each baby to be remembered, our ceremony will give us time for reflection and quiet contemplation. With the Honor Roll reading of our baby names, we will hold space silently and peacefully, as we remember and honor each and every baby who has gone too soon.