Welcome to our NEW blog!
Here we'll post some staff, volunteer, and participant stories and as well as some tips from time to time. Our hope is that you'll find a little something that resonates and sparks a little bit of HOPE to carry you through the darkest times.
To submit a post for consideration, please email through the link below.
Click Here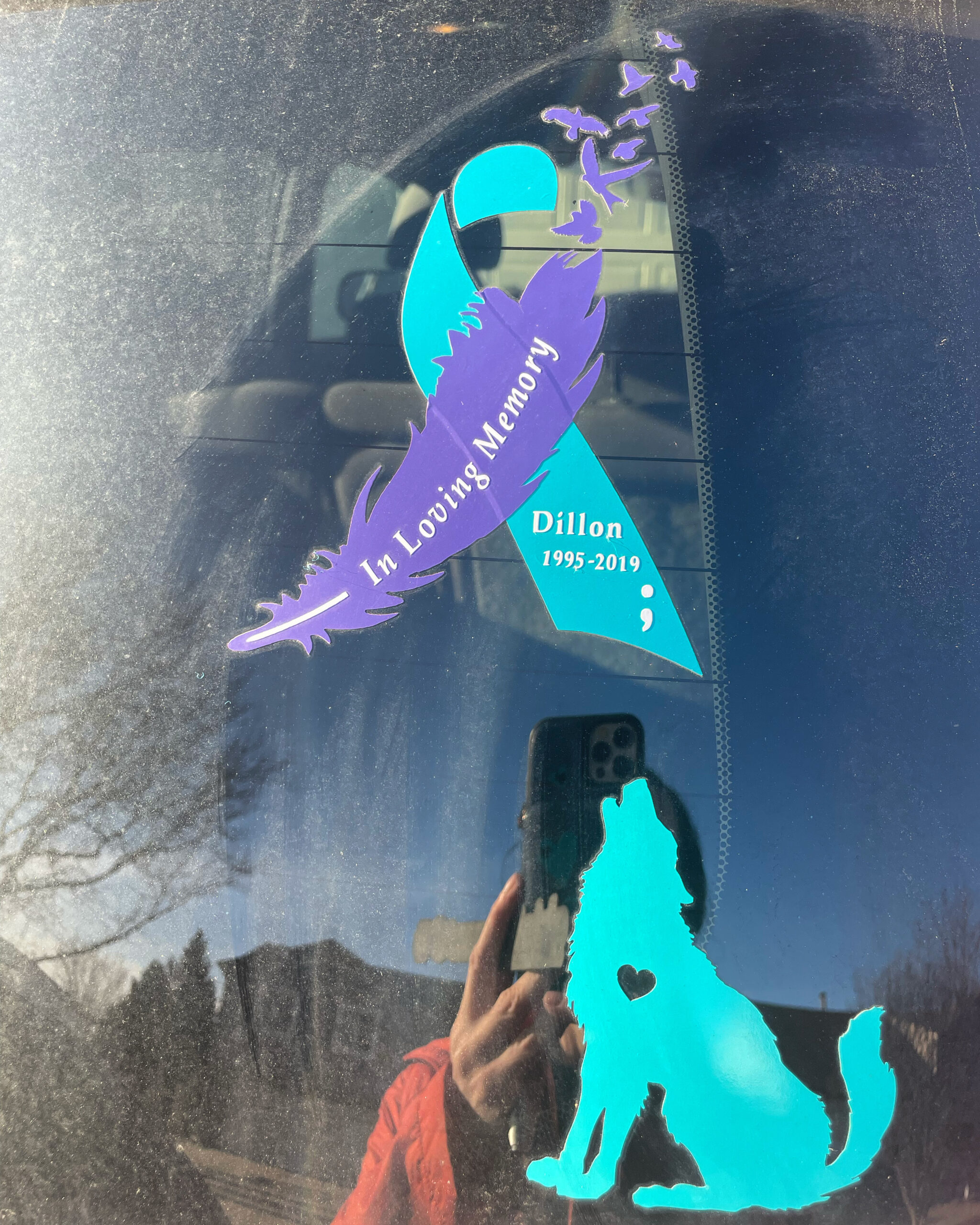 Deathiversaries by Sandy Lemen, Director of Programs TCFH Death anniversaries is a topic that comes up very often in groups. The day(s) surrounding the anniversary of our loss can be extremely difficult, especially the first few. For me, the feelings and rituals have evolved over the 3.5 years since my hardest loss. I offer a glimpse into that process and my journey with "deathiversaries" below, starting with year one…...
read more
"In my experience, remembering and sharing the past makes hoping for the future possible.  Your future will become open to new experiences only to the extent that you embrace the past."